Each destination we blog about, we feature a favourite image from our world trip. Take a look and select any photo to find out where it was taken and the full travel story behind the picture.
Take a look at the photo gallery, at the bottom of this page, to see our best travel photographs.
Travel Blogging from Around the World
We started our RTW journey at the end of 2011, and have been travelling non stop ever since. One of the main reason for writing this travel blog is to share the highlights of our trip but also to record our time spent travelling.  So when eventually our journey ends, as it surely must do one day,  we can revisit the amazing places we've travelled to and relive this once in a lifetime experience.  For us, one of the easiest ways to recall our travel moments and stories is by looking at one of the photographs we've taken on our travels.
Travel Photography
Travel photography means many things to many people.  For us, it is quite simply defined as the people, places and wildlife we've seen on our travels. Practically every photograph you see in the blog has been taken by Craig, with the exception of a few from John, where Craig occasionally gets snapped for posterity.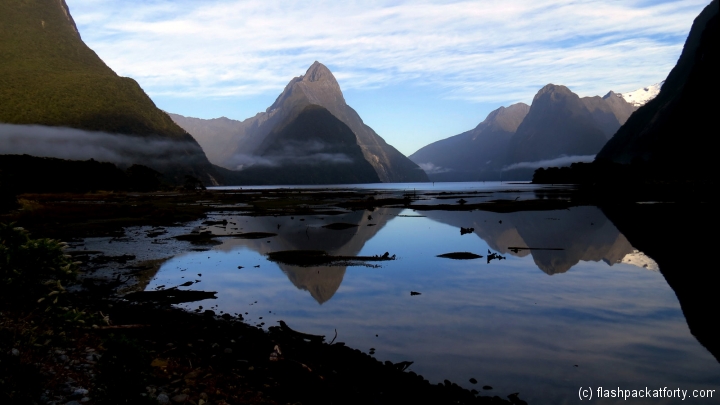 As a self-taught amateur photographer, I hope that the lack of technical skills and inexpensive camera equipment still offer a unique and interesting perspective of our travels.
Robust Travel Cameras Don't Exist
Travelling around the world means we are very limited to what we want to carry with us.  We don't want to be laden with expensive, fragile or bulky photography equipment.  Therefore, we have one very cheap click and snap compact camera at under $100 that gets replaced about every six months, once it can no longer be repaired.  We don't throw them away but tropical humidity, water damage, scratched lenses and dust ingress lead them to eventual failure . The costs of repair have always outweighed the cost of replacement.  However, we think its nice to keep a small camera on hand to capture that special moment.
We also have a very basic, 'not quite SLR camera (a Canon Powershot SX40), but don't have any tripods or extra lenses for it. We are always jealous seeing the growing number of amateur travel photographers with huge lenses and wish we could have such a camera. In reality, this isn't practical for us, as a basic camera is far less costly, less bulky, and more convenient for the way we travel.  Maybe one day, they'll invent a very robust light weight camera, that doesn't require tons of lenses and extra bags.  Until then we'll just try our best to capture some images that give a flavour of the destinations we visit.
When We Take Photographs of People and When Not To?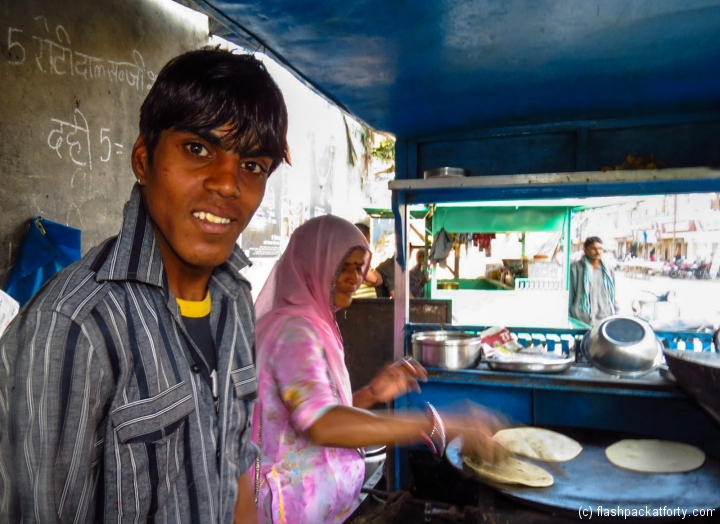 We always ask people's permission to take their images, if we are taking a close up shot of them.  We think if your going to wave a camera in somebody's face or disturb them somehow it is only respectful to seek their approval.  Having asked, 90% of people are more than happy to have their picture taken, those that decline, are usually just shy.  However, if we feel we're not going to impose on somebody and they are completely unaware of our presence, then we do sometimes use the maximum zoom lens on our camera to capture people going about their daily lives which give you those special life in a second snaps.
Our RTW Travel Photographs
We hope you like some of  the featured images we've chosen from our around the world trip in the gallery below. By clicking on one of the photographs, you'll be able to see more travel photography and the story behind our travels in that place.  I hope you enjoy, and don't forget to let us know what you think, it makes all the time spent uploading and editing the pictures for the blog more worthwhile.  If you have a pintrest account, don't forget to say hello.