World Travel Itineraries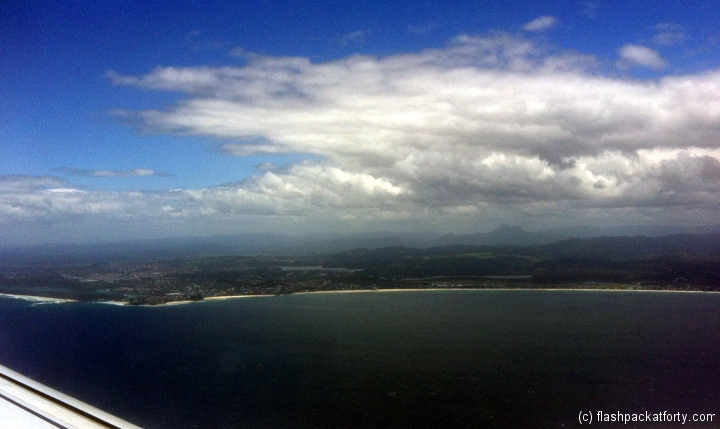 We are working on developing a series of destination travel itineraries to help you plan for a single country trip or as part of your own around the world adventure.  Try them out here!
Planning Your Trip: Choosing the Best Travel Itinerary
Often I find many easy to read itinerary lists, but I always like to see these places on a map so I can see the distances involved and how they relate to neighbouring country destinations. The advantage of using a map to plan your journey is you can easily amend your own plans to include other destinations or shorten the length of time you plan to spend in a particular location or country.
Each of the suggested itineraries I've written provide an outline of things to do and see along with links to our travel blog posts for that destination, this will allow you to delve deeper into the pros and cons of each potential destination before you make your own travel arrangements.   If you discover things that you would like to see added let us know.
You will find all the maps and routes listed under the Travel Itineraries menu on our top navigation bar or you can follow the links below to some itineraries listed by country or location.
Around the World Travel Itineraries
Backpacking and Flashpacking on a Travel Budget
You don't have to be a serious 'backpacker' or 'flashpacker' to save money while travelling. There are usually some generous savings to be made by planning your next vacation or holiday yourself.  Independent travel offers you the freedom to plan all your requirements and travel services from a variety of sources to ensure you get the best value.  Apart from this, you have the option to produce your own bespoke agenda of what you want to do and where you want to do it to maximise the benefits of your own travel experiences.  Whether this is visiting somewhere a little off the beaten track in a less touristy area, or tailor making a package to suit your own particular interests such as diving, surfing or trekking.
The advantages of travel planning are far greater when travelling on a long-term basis.  Most of your expenditure will be spent on accommodation, travel costs, and travel experiences (such as tours, entrance fees, and activities).  Planning your trip in advance allows you to see how you can minimise the cost of these outgoings by researching prices and
Making alterations while on the road, based on information you learn whilst in a country, or things like a bad illness and even changes in the weather can affect your plans.  Therefore, make sure you think through any small amendments to your itinerary as they could have very costly consequences for the rest of your trip.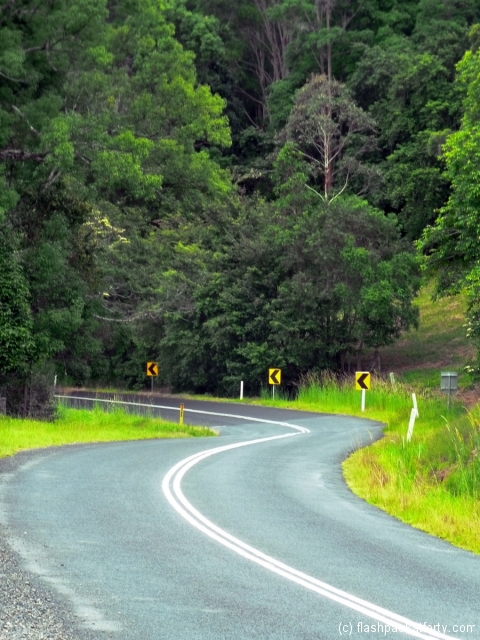 Travelling around the world none stop for well over a year, We've learned the value of travel planning in reducing our travel costs.  As we don't have a limited time frame for our trip, we are able to take advantage of the latest deals when choosing our next destination by taking the cheapest route or going via a country we hadn't considered because of the cost of a flight.  Occasionally, we will fly to a destination are hundreds of air-miles away from our desired location, explore the place and then fly back on ourselves.  This is because many flight carriers use major hub airports. For example, when travelling around Asia we seemed to spend a lot of time in places like Kuala Lumpur and Singapore as they offer great low cost flights to a large number of locations around the world.
Although this isn't very environmentally aware, we try to off-set this by using trains and buses as much as possible when travelling around a specific country. This usually allows us to further reduce our travel costs as well as see more of the country and meet local people.  This is why planning your route is a good idea when arriving in a new place as you can minimise your travel costs, which can eat quite heavily into any travellers budget.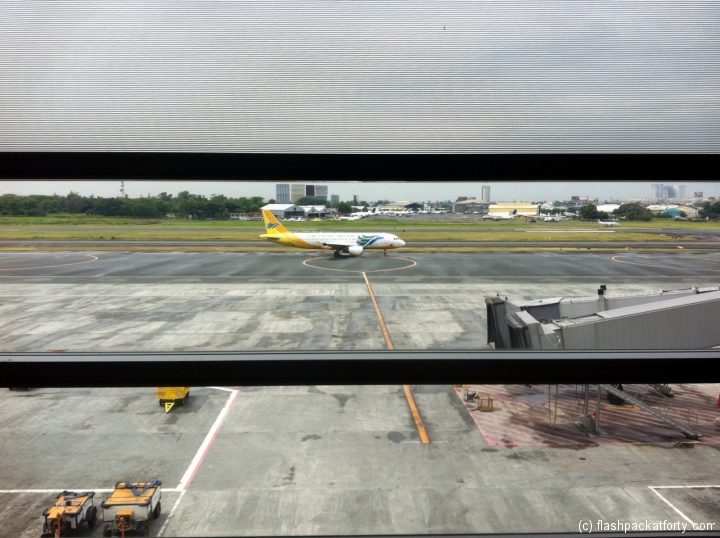 Travel Tips for Planning Your Journey
Travel at off-peak times. Most destinations you visit have a peak/high season when hotel accommodation, flight prices, rail fares are usually more expensive.  Unless there is a specific reason for travelling at those times, look at alternative travel dates.
Take advantage of loyalty programmes. Sometimes there are great savings to be made when booking your accommodation on-line.  Many on-line hotel booking aggregator sites, and hotel chains offer discounts or free nights' accommodation when regularly using their services.  The same is true of airline operators, who may offer a free upgrade to business class or discounts on flights for members of their particular loyalty scheme.
Travel Slowly – generally speaking the longer you have to travel and the shorter your hops between places the more you can reduce your travel costs.  Some of the reasons for this is that cost of one or two nights accommodation, is usually more expensive than say 5 nights or a months accommodation.  Also the cost of flying can be more expensive than using local buses and trains on certain routes around the world.
Travel Insurance – don't under or over insure yourself; big savings can be made on selecting the right product for you.  Look at your own appetite for risk, and travel plans.  How long and how many trips do you plan to make in a year, which countries will you visit, will you be taking expensive camera equipment or gadgets with you etc, will you be participating in dangerous sports, how easy and costly is it to add things to your policy.   Get quotes from several brokers and don't always go for the cheapest –  check out reviews and customer service ratings, in the event you need to use this insurance you will want the company to be able to deliver.
Mapping Your Own Route to Travel Success
We hope you like our travel itineraries and tips and we have inspired you to plan your own long-term travel dreams or next vacation.  Sometimes the preparation can be nearly as exciting as the journey, so why not plan your ultimate trip, and it may happen sooner than you think.  If you found our travel tips useful, please share with your friends on facebook or twitter.  Happy travels!