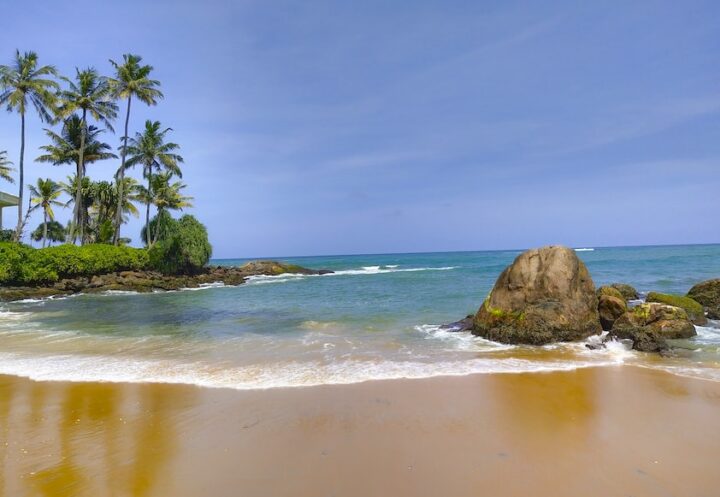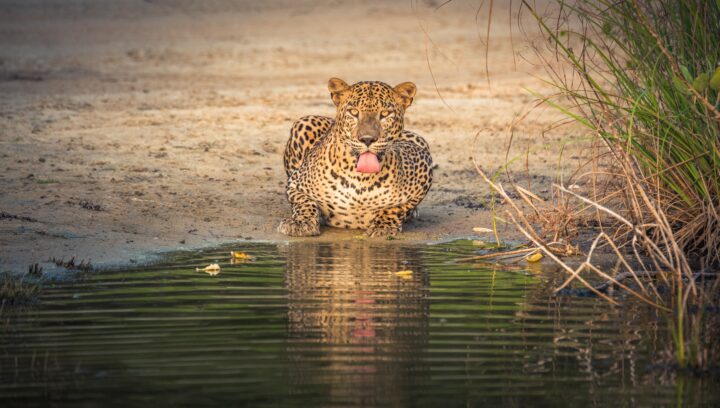 Nestled in the Northern point of the Indian Ocean, Sri Lanka has long been a popular holiday destination among travellers. It offers a unique blend of culture, wildlife and adventure, so it's no surprise that thousands of people flock here every year. From its pristine beaches to its lush rainforests, Sri Lanka is a tropical paradise that has something for everyone.
In this article, we delve into the factors that attract so many travellers to Sri Lanka, exploring each element and its uniqueness.
Unique wildlife
Perhaps the most popular draw of Sri Lanka is its huge variety of wildlife. The island is renowned for its flora and fauna, even including some endemic species that cannot be found anywhere else in the world.
One of the most exciting things to do during your visit to Sri Lanka is to embark on a safari through one of its many national parks. If you're looking to catch a glimpse of the famously elusive leopard, Yala National Park is an excellent place to explore. Home to the highest density of leopards in the world, it's your best chance to experience these incredible animals in their natural habitat.
Fascinating historical monuments
Sri Lanka has a truly unique and captivating history, home to a blend of cultures that you're unlikely to find elsewhere. After the Portuguese first discovered the island in 1505, it was then colonised by several other countries before finally gaining independence in 1948. This has meant that today, ancient traditions coexist with modern ones.
There are many historical monuments that still stand today as a testament to its past. A highlight for visitors has to be the expansive ruins in Polonnaruwa, where carved stone sculptures tower over what remains of the ancient city. Or if you're interested in exploring its religious monuments, check out the ancient cave temples of Dambulla for a fascinating and memorable experience.
Beautiful beaches
The small island is almost entirely encircled by stunning, sandy beaches. Whether you're a sunseeker or a watersports junkie, the vast coastline offers a variety of experiences that can cater to everyone. Bentota Beach is one of the most popular shores, with its sky-blue waters and long stretches of soft sand bordered by hundreds of palm trees. Or if you're looking for a more secluded beach, Uppuveli is a hidden gem off the beaten path. Home to the same pristine sand and enticing waters but with fewer visitors, it's the perfect place to take some time to yourself to relax.
Something for everyone
Sri Lanka is a popular tourist destination for good reason. If you're looking for a holiday filled with variety and adventure, this island can offer it all. From its diverse endemic wildlife to its captivating history, you're sure to keep yourself busy during your trip. But if you decide you need some time to relax, you can head to the nearest coast, stretch out in the beautiful white sands and watch the world go by.