The UK is one of the best countries you can ever hope to visit, with so much on offer and so many incredibly unique things to see that you should definitely have it near the top of your bucket list. Regardless of where you come from or what it is that you are hoping to see, there is plenty that you can hope to get out of a trip to and around the UK, so this is something that you are going to want to think about. Let's take a look at how you can make sure that you are visiting the UK properly, including getting to see as much as you would hope and doing it right.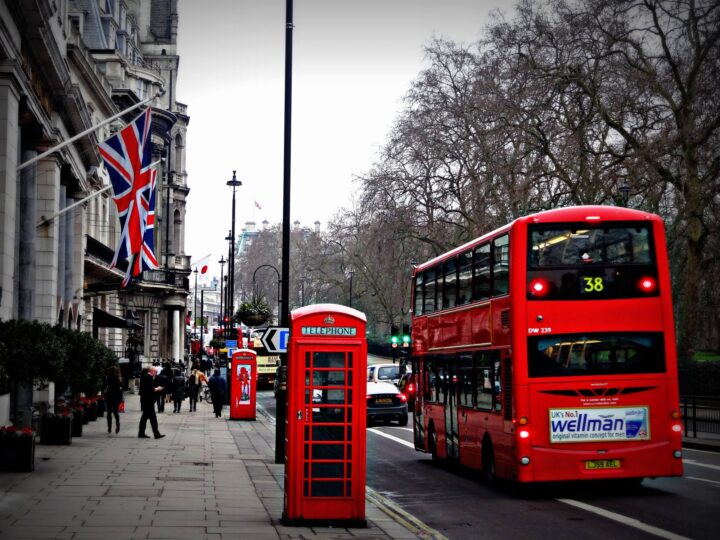 Stay At An Old Inn
If you want to ensure that you are getting that full historic Britain vibe, you might want to think about finding an old inn somewhere and staying there, at least for a night if not longer. The beauty of this is that you are going to be able to get to stay in what is essentially a pub, and these are usually the hubs of the local town or village, so you are going to get to meet a lot of people this way and really imbibe the culture. There are a lot of inns to choose from, so make sure that you are picking one that you feel is really worthwhile staying at.
Go Beyond London
There is no doubt that London has plenty on offer, and you should at least spend a few days there to see the sights and see what it is like. But you should also make sure that you definitely go beyond London, because there is so much to see all over the rest of the country. Whether that's visiting Stonehenge, or going up North and heading for Scotland, you can be sure that you would be missing out if you only stayed in London during your whole trip. You need to make sure you have an itinerary that stretches beyond the capital city and allows you to really take in the country as a whole.
Hire A Car
This is one country where you definitely want to hire a car rather than rely too much on public transport. The public transport is very good – one of the best networks of rail in the world, and the oldest of course. But it is also incredibly expensive, and you will find yourself shelling out a lot of money for this if you are not careful. It is much more affordable to simply hire a car, and because the country is relatively small you can just drive around the whole country fairly quickly, seeing whatever you would like to see in the process that way.
As you can see, there are a few things to bear in mind to ensure that you do indeed get to see the UK in all its glory. So make sure that you are bearing this in mind if you want to make the most of your trip.