Many people believe Paris to be the most romantic city in the world. But to those people, I ask what about New York? Indeed, New York is brimming with some of the most wonderful romantic opportunities, ripe for the picking. Keep reading to find out what they are.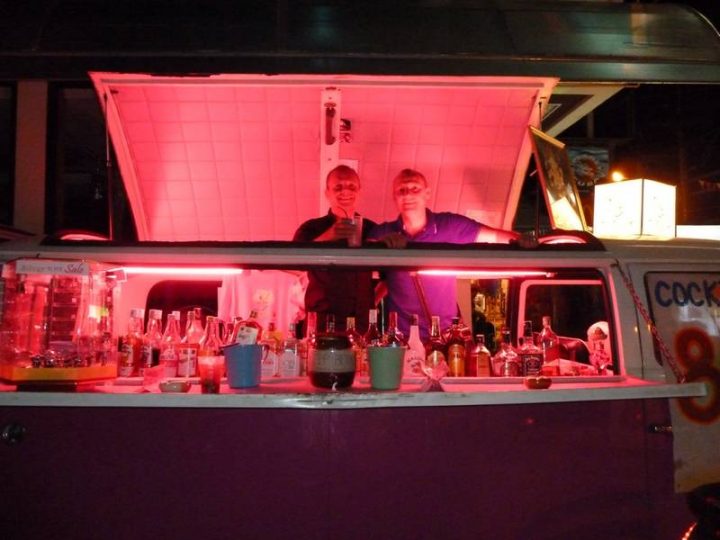 Take A Cruise Down The Hudson
A cruise is a leisurely way to see all the amazing sites that New York, and as one of the most beautiful cities in the world, boy does it have a lot to offer, including the world-famous Statue of Liberty. However, instead of being part of the hustle and bustle at street level, you and your other half can sip cocktails and relax.
If you really want to up the stakes opt for a cruise at sunset. This is because the city becomes magical as the sun goes down and all the lights come on. No to mention that this type of cruise is a great opportunity for some pics for the 'Gram!
Do A Dessert Safari
While the exotic fauna is limited to the Zoo, a new york safari is still on the cards. One that may be even more romantic. Of course, we are talking about desserts here. After all, what is more, romantic than sitting opposite your beloved and sharing a sugary, chocolatey, treat?
The good news is that New York is a great place to get dessert because there is so much choice, and new street vendors and venues are popping up all the time. Indeed, there are so many to choose from that doing some research on the ones currently trending on social media is a smart idea before you begin your day. 
However, if you are looking for some suggestions be sure to try the red velvet truffles at Milk Bar, or the maple bacon cookie at https://www.schmackarys.com/. Although if you are planning to take in more than one dessert vendor then it's also a good idea to check out Dominique Ansel Bakery where you can enjoy a kiwi sorbet bar or one of their iconic cronuts!
Visit Central Park
Another genius option for those looking to woo their other half is a trip to Central Park. In fact, there is plenty to do here from grabbing an ice cream cone, to hiring a boat on the lake. Even a picnic can be a wonderful experience.
However, if you want to pull out all the stops, then the very best option is to visit Central Park once the sun has gone down to see the fireflies. The little glowing balls of dancing light can turn a nice evening into a magical one. Be sure to get the right time of year those as the little bugs are only around from late May to late June.
Of course, as it will be dark once you are done make sure you have some romantic accommodation booked to go back to. Luckily, it's easy to find NYC romantic hotels online, many of which even have hot tubs in the room. Perfect for setting the mood!