The good news was we were finally getting to visit a place in Spain we had been longing to see.  The bad news was that our travel plans only allowed us 42 hours to pack in our first taste of Spain's capital city.
We knew this would involve a lot of walking, a bit of planning and absolutely no use of public transport other than our ride from the airport. Using taxis, the metro or buses would have meant we missed lots of interesting cultural titbits during our walks between the various must see locations in Madrid.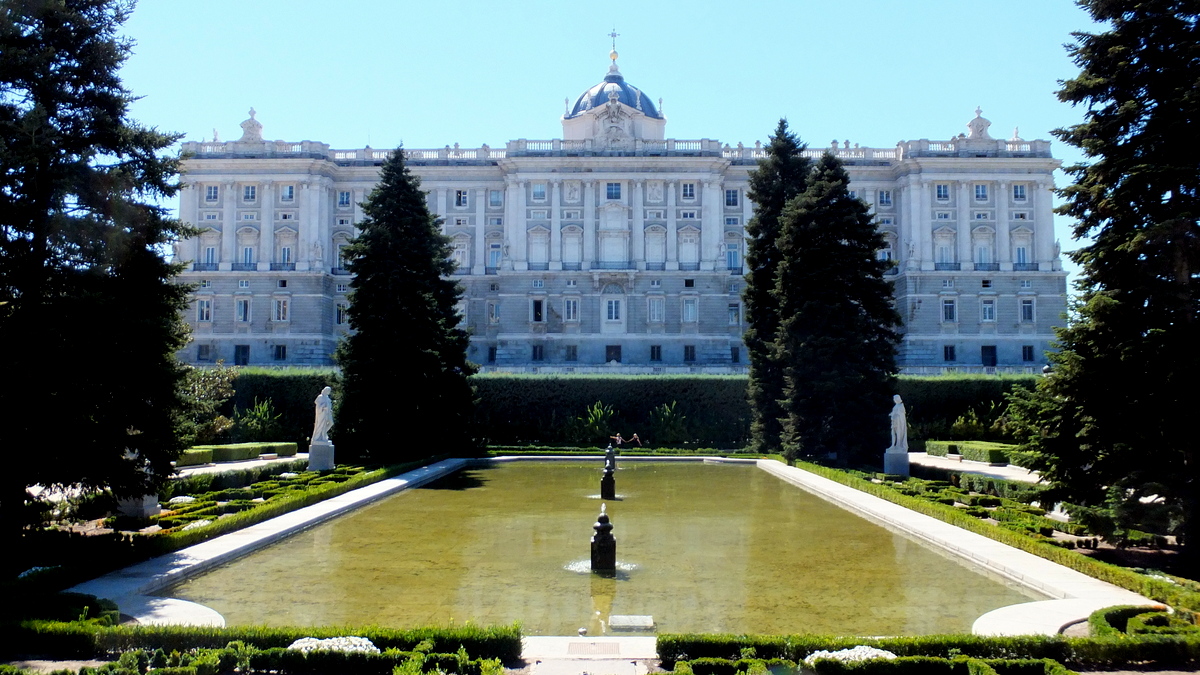 Getting from the Adolfo Suárez Madrid–Barajas Airport
This is one of the great things about Spain, there are always lots of cheaper options for budget travellers getting from City airports to the main centre.  You can travel into the city for around 5 Euros by Metro into one of the main subway stations or by Bus to the central locations of Atocha or Cibeles.  We chose the bus and it was fast and convenient.  Straight out of the terminal, onto the bus and we were in central Madrid within 35 minutes.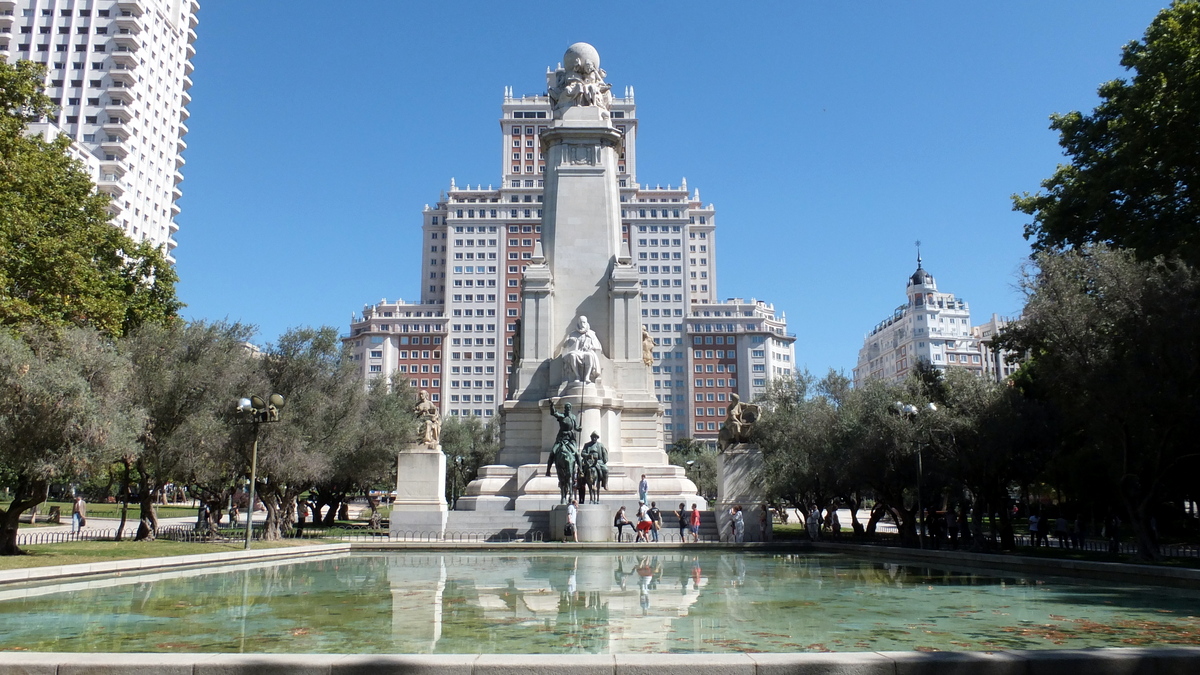 Packing it all in
We had an evening flight from the UK with the addition of a small delay, so we didn't end up reaching our hotel until 9:45pm.  Check in was quick and friendly, but by the time we had changed and got ready it was already 10:30 and we were hungry and ready for a beer.  In many places this might limit your eating options, but with the Spanish way of life dinner is often a late affair and we were able to grab some  tasty Tapas and down a few drinks in between exploring the streets around our hotel.   We made it until 1:30am and headed back for a sleep ready for a mammoth sightseeing session the next day.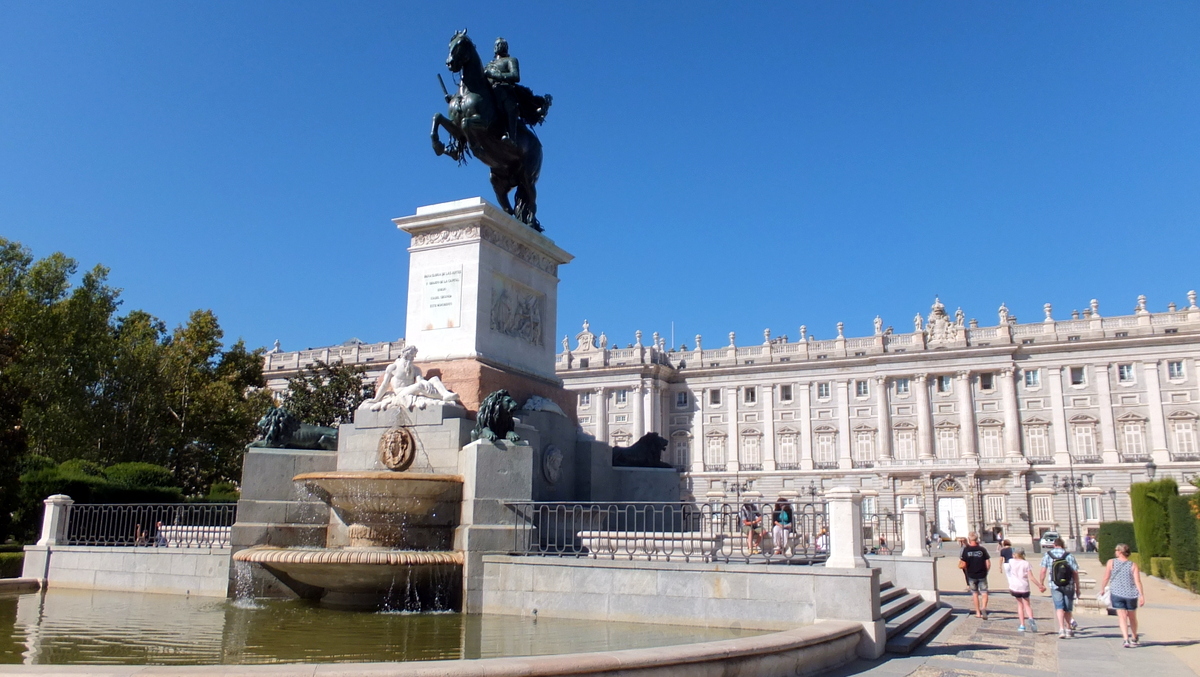 Madrid's main centre is quite compact and with a steady pace and regular rests you can get around the main areas in a single day  We were out to prove that we could do this, our sights for the next day were:-
Palacio Real
Plaza Mayor
Plaza de Santa Ana
Puerta del Sol
Templo de Badod
Jardin de Sabatini
Mercado de San Miguel
Plaza de Cibeles
Dinner at Casa Alberto
You can read the highlights about our trip in our next post taking you through the Madrid sights.
Where to stay in Madrid?
A centrally located hotel is advantageous, if not essential, for a successful short break to Madrid. Who wants to spend time and money navigating your way to and from your Madrid accommodation when the clock is ticking down before you have to say goodbye. After checking out some travel blogs, we came up with an itinerary of our must see destinations, and we quickly realised that everything could be done on foot. What better way to discover a new city than by walking around it. So like all good 'flashpackers' we decided to treat ourselves to a little luxury, in a great location in the heart of Madrid, for our two night stay.
Our Madrid Hotel
We stayed at the Radisson Blu Madrid Hotel.  The hotel is found within the corridor known locally as Madrid's museum triangle, providing easy walk-able access for culture vultures wanting to cram in some excellent museums and galleries.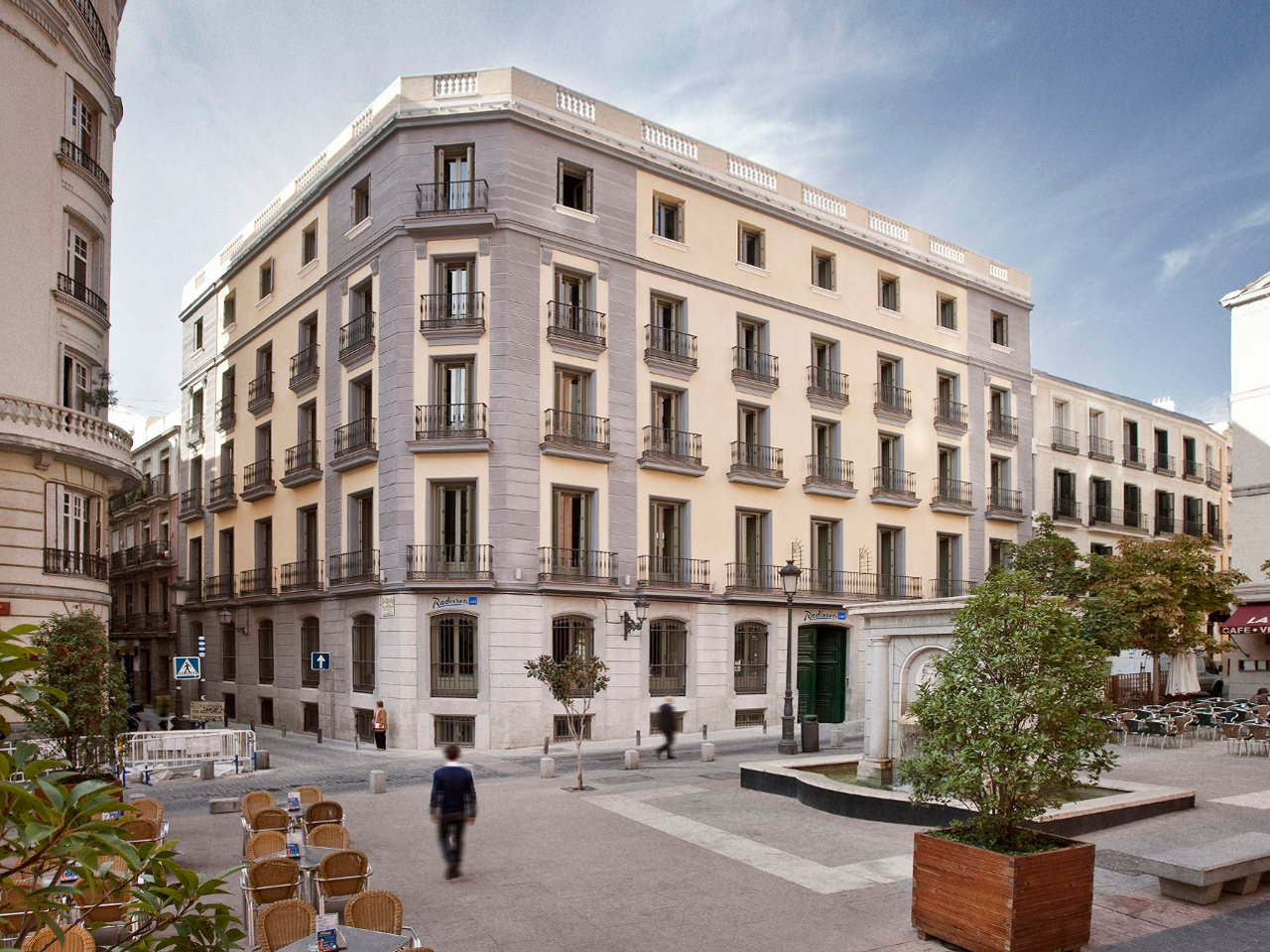 Our king sized room was contemporary and extremely spacious more than you'd expect to find in the centre of a capital city. We even had a balcony, which overlooked the Plaza de Platerias Martinez, where you could grab a drink or something to eat, not that you're ever far from a watering hole in Madrid.
As you'd expect from any 4-star hotel the levels of service and facilities at the Radisson are excellent. What makes this hotel extraordinary are not just its location in Madrid, its modern and luxurious interior, but its staff. The hotel has a boutique and intimate feel, with only 60 rooms you're made to feel like a special guest, which is a rarity in a capital city .  The helpful and friendly staff are able to take time to ensure your trip to Madrid is everything you want it to be by catering for your specific needs.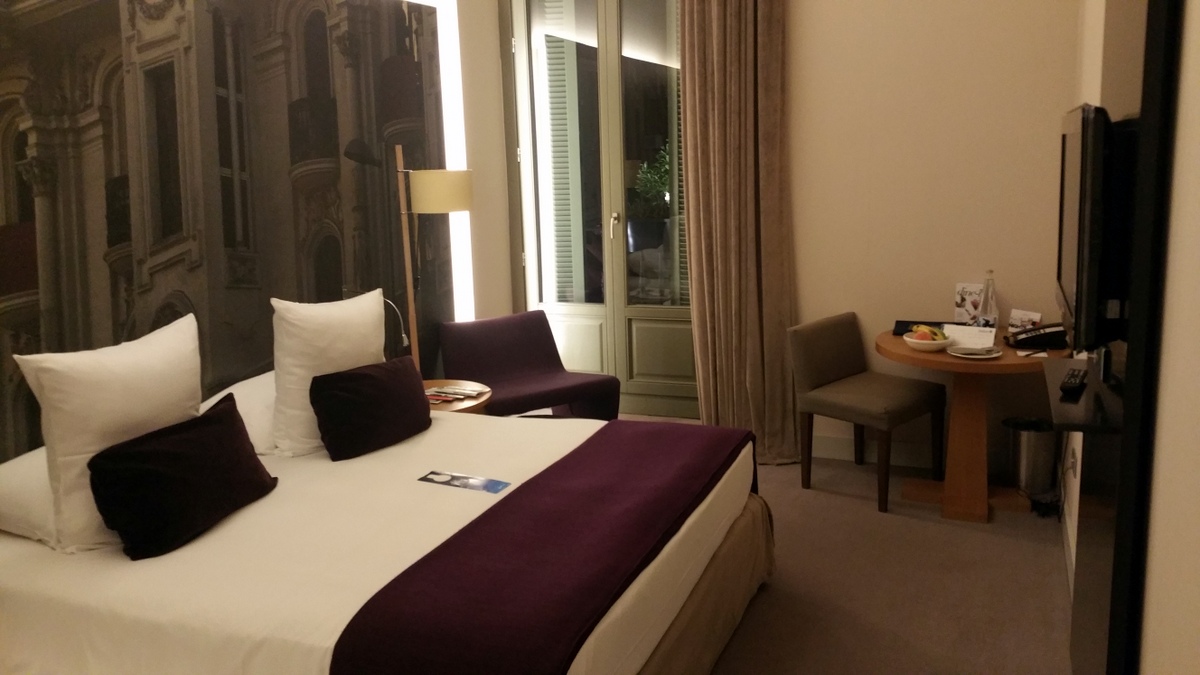 We didn't have time to use the pool and all the facilities on offer here, but don't miss out on the delicious cooked breakfast, before heading off sightseeing.
The hotel  is proud of its cultural location having temporary art installations both inside and outside the building.  In 2015 the whole of Madrid'sRadisson Blu hotel's facade became a piece of art in its own right.
Madrid A Safe and LGBT Friendly City
Spain is well known as a popular travel destination for gay travellers and we can understand why. The Spanish people we met were incredibly friendly and helpful. What came as a surprise is how safe the city feels, even after dark. Having spoken to other visitors to Madrid, this is a common perception, making it an excellent travel choice for the older traveller.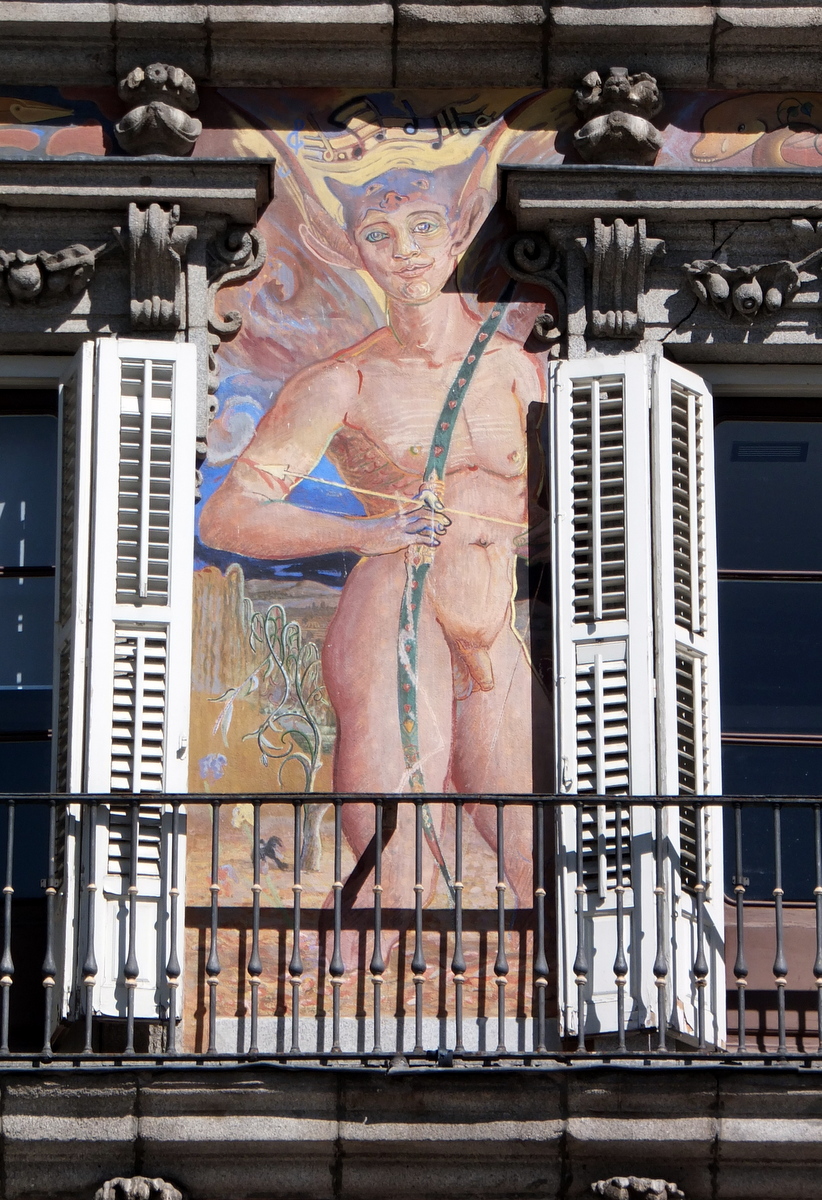 What was particularly lovely to see is gay couples walking around the city hand in hand, or sharing a kiss in a park or at a pavement cafe. Madrid has a large number of gay bars and clubs.
We didn't have time to squeeze them all in but if you want to get some recommendations check out our friends, TwoBadTourist's guide to Gay Madrid (they should know they live there!).
'Hasta Luego'
I now understand while those who have visited Madrid are so complimentary about this easily negotiable, beautiful friendly city. Yes, we'll be back. See you again soon.