Traveling alone may seem strange to those who always take a friend, significant other, child, or family member along for the trip. It may even be a bit intimidating to explore a new destination without the companionship of someone familiar. Sure, going on trips with people you know and love is a great way to create bonds and memories, however, going it alone also has its perks. In fact, those who are willing to travel alone even once every few years can improve their physical and mental health by leaps and bounds.
Why take a vacation by yourself? Here are some of the ways solo travel can heal the mind, body, and soul.
Time to Put You First
One of the first benefits of solo travel is that you now have the opportunity to put yourself first. You have some time away from your loved ones and normal responsibilities to make your health a priority. This time alone allows you to focus on your wants and needs. It's a time to relax, rejuvenate, and fall in love with yourself – without any guilt.
Explore Your Interests
Going on vacation with a loved one is fun, but there has to be a balance between doing and seeing what you want and what they want. When you travel alone, however, you get to explore your own interests. Do you enjoy art museums, but don't visit because of your small children and their short attention spans? Have you always wanted to go camping, but your spouse isn't the outdoorsy type? Planning a trip for yourself gives you space and opportunity to do what you want on vacation and find new hobbies, activities, and interests, that make you happy.
Meet Personal Goals
Are there certain goals in your life that are difficult to accomplish because of your hectic lifestyle or the environment you're in? Maybe you want to lose weight but can't get the rest of the family on board. So, you start using amphetamines and trying fad diets to lose the weight on your own. What are amphetamines? They are ingredients found in weight loss supplements, that when taken regularly, can be addictive. Planning a vacation to a weight loss or wellness retreat can help you put the pills down and use other resources to get healthy.
Have you always dreamed of climbing a mountaintop or getting in shape physically and mentally to participate in a marathon? Trying to train for or accomplish these things at home can take a long time. Yet, when you take a trip on your own, you have the time and means to train, relax, and rejuvenate to prepare yourself to reach those goals.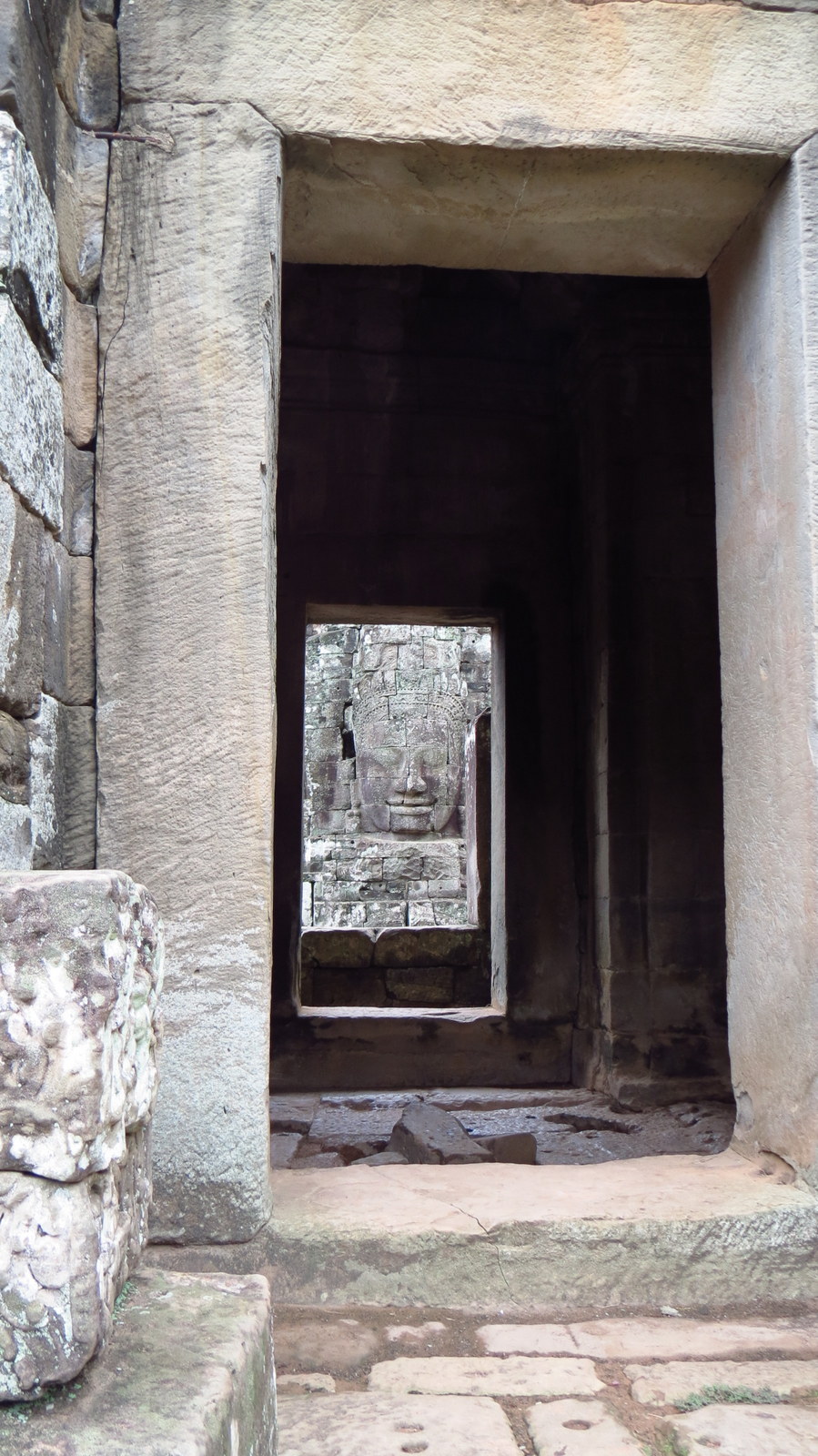 Learn New Skills
You'll be surprised what you can do on your own. When you're outside of your comfort zone and don't have the added responsibility of caring for others, you can learn new things that boost your confidence. Some people end up learning how to speak multiple languages, others learn how to break out of their introverted shell and become more independent.
Meet New People
When you're with friends and family, connecting with other people isn't necessary. You tend to stay with your group. This, often minimizes your experience of travel as bonding and connecting with others can be emotionally beneficial. It can also help you to learn more about the places you travel to. If you travel solo, however, your inner need to socialize can compel you to mingle with others. As you talk to locals, you can learn more about the world around you and become more diverse and social in your everyday life.
You'll Stress Less
As much as you love your family, when planning a vacation for others, it can be stressful. You have to consider their needs, wants, health, safety, and interests. You have to be responsible for their well-being and happiness. Solo travel plans are a lot easier as you only have one person to accommodate and look out for. Eliminating the distraction of your loved ones can reduce the stress in your life for a moment giving you space, freedom, and relaxation you need to manage stress in your everyday life.
The next time you have some extra cash to plan a vacation, do yourself a favor and go it alone. It may feel awkward at first, but taking a trip by yourself has so many physical and emotional benefits. It allows you to put yourself first, explore your own interests and abilities, connect with others, reach goals, and be stress-free – even if only for a moment. These advantages can essentially help you to become a better person in your everyday life.