Shared Travel Tales
We travel as a couple but always relish the opportunity to make acquaintances while on the road. Just sharing a coffee or a beer with someone can add to your day and travellers love to share their tales and experiences with others.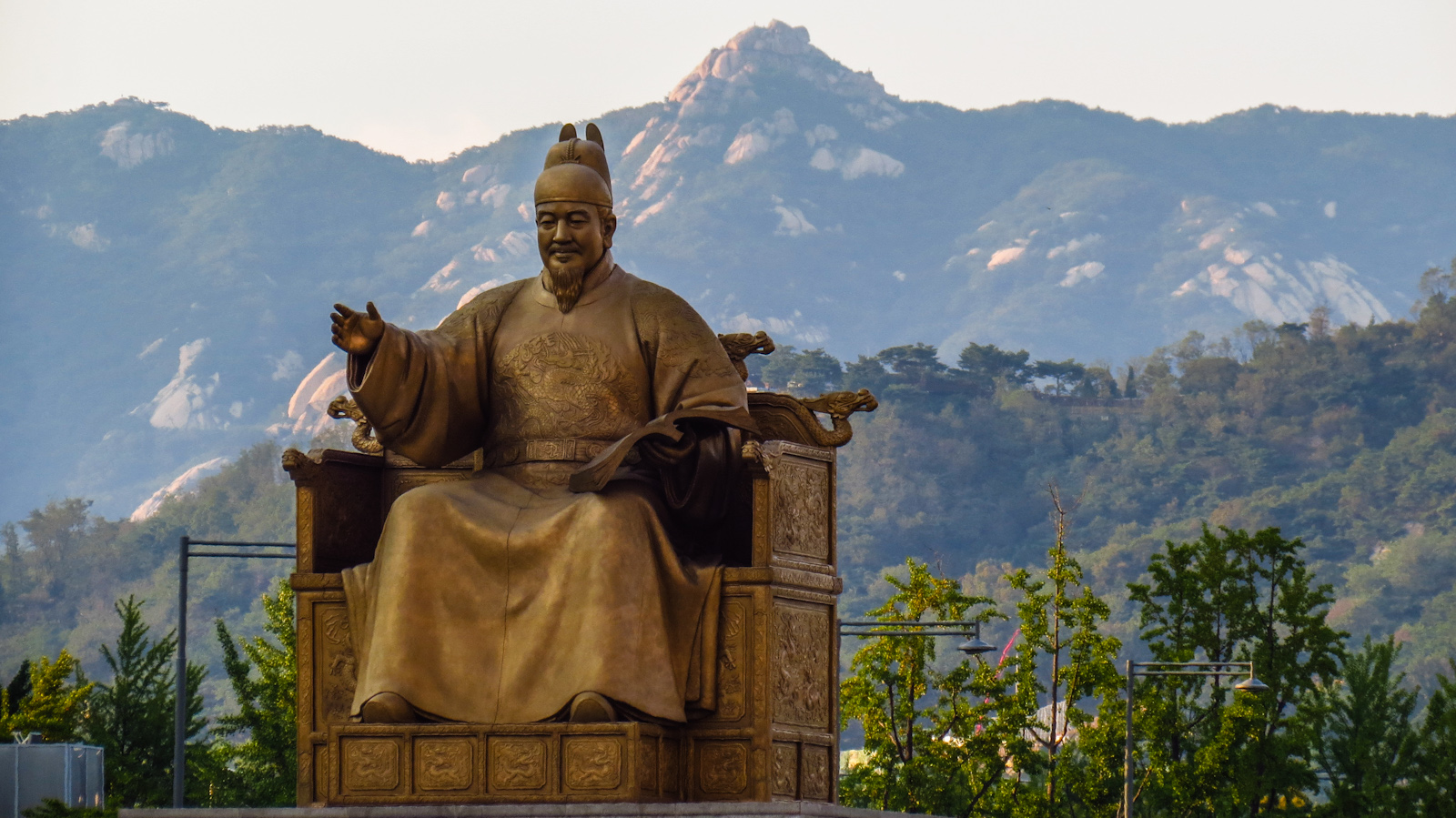 This can be rewarding and amusing at the same time, often you can gain a wealth of knowledge from somebody who has just visited your planned next destination:
You can learn from other peoples experiences, such as the pop-up event they didn't know was occurring and is only on for a limited time
the latest scam
a new hotel or bar
how the road has been closed and you need to add another 7 hours to your ETA, or the local ferry company has gone bust so the service has stopped
Information like this wont be in the guide books some travellers clutch onto in an attempt to make their journey easier. In fact, depending on your destination, this information will not be on the internet unless your a real news junkie and have the time and inclination to research into things in the greatest of depth. That's why its important to grab those opportunities to spark up a conversation whenever possible, as well as being fun it will probably benefit you and in extreme cases could even change your life.
As part of our around the world trip we never intended to visit South Korea, but for a chance meeting with a South Korean in Vietnam who proudly extolled the virtues of visiting his home country, we added this to our itinerary. We enjoyed our tour of South Korea so much we hope to return again one day soon. If it hadn't been for this chance meeting we wouldn't have considered visiting this awesome country.
Solo Travel Doesn't Mean You're All Alone
While its great to travel on your own as you don't have to compromise and you get to develop your personality and outlook, it can have some disadvantages. It's quite tiring being the only person doing all the research, bookings and forward planning. Now and again it's nice to share the pleasures and pains of travelling with somebody else, and hopefully some of the costs.
If like us, you avoid the big dorms and backpacking digs where swathes of young people party 24-7 there are still plenty of opportunities to meet fellow travellers. We have met many people on our around the world trip and picked up some amazing travel tips that have seen us change our plans many times over.
Whether it's sharing a taxi to the airport or coach station, to helping get a better price at a hotel, sometimes numbers matter when travelling on a budget.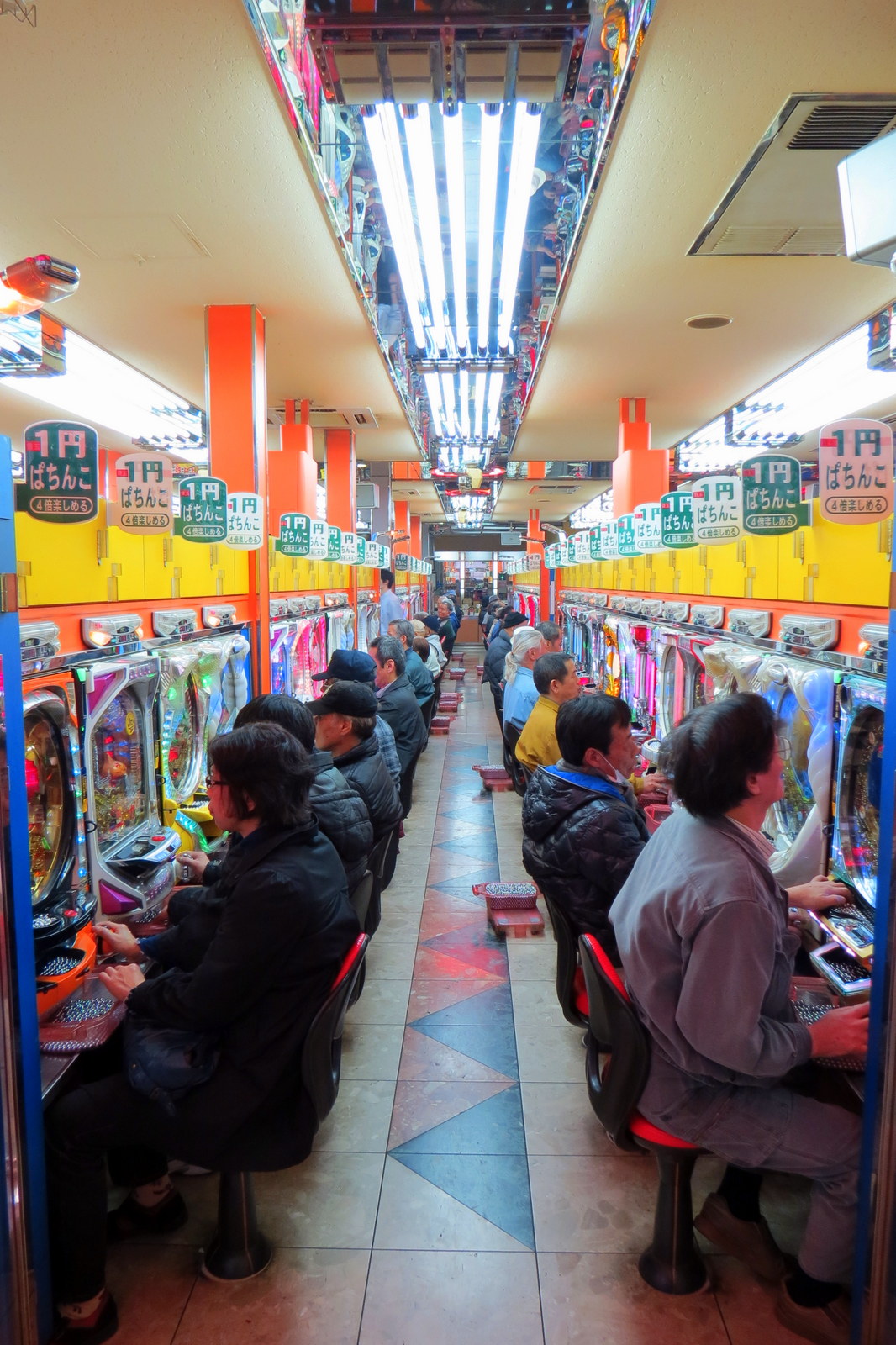 Sometimes, you may just not feel that comfortable travelling alone at night in certain parts of the world and want some company. Hey, maybe your just sick of the sight of yourself in the mirror and you want to hang-out with someone on a platonic basis for a few weeks.
As part of our flashpacking ethos we embrace technology in our bid to make our travels as enjoyable and cost effective as possible. I'm not suggesting you go down the Tinder or Grindr route, but there are a range of new and exciting travel apps for helping people meet up and enjoy some of the benefits of travel. One new such travel app, Tourlina, which is specifically for helping women meet solo travellers and locals on the road.
A Problem Shared is a Problem Halved?
So while being on your own is great and has some obvious benefits, do make time to hook-up with other travellers and locals to enhance your experience and ultimately help your journey be enjoyable, fun and safe.