For those who have never been on a caravan holiday, the whole activity carries a certain romanticised appeal and nostalgic charm. From relaxing days spent amongst beautiful scenery to carefree family getaways, the life of a caravanner is one that many of us aspire towards. However, those who have experienced the joys of a caravan holiday will likely tell you that the reality is different to the dream. In fact, a caravan holiday can be whatever you make of it.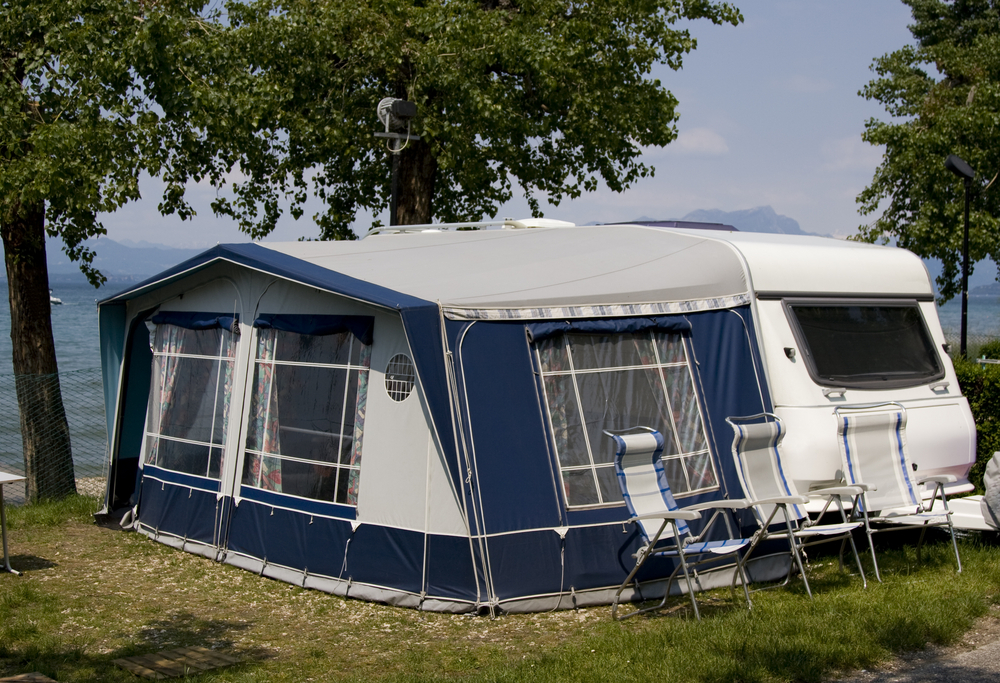 Providing the perfect opportunity to get out there, travel the country (or even further afield) and satisfy your wanderlust, the life of a caravanner is unique. It is a life lived on the road yet also one which doesn't require you to sacrifice your favourite creature comforts – the ideal combination.
Of course, if towing a caravan doesn't appeal, there are also plenty of parks around the UK which allow you to spend your holidays in a static caravan in style. So, whether you prefer to have a solid base from which to organise your holiday or would rather do a tour of the country on your own terms, there are plenty of different ways in which you can tailor the caravan lifestyle to your individual preferences.
Still not convinced? Here are five reasons why you should try something new and give a caravan holiday a go.
Nostalgia
Family getaways spent at the seaside, buying rock, ice-cream and fish and chips, building sandcastles and spending all your pocket money in the arcades – the quintessential British summer holiday. As we grow up and get older, it can become all too easy to get caught up in the trappings of everyday adult life and forget about the simple joys of the family holidays of our youth. A caravan break offers the perfect opportunity to unwind and destress, rediscovering the childhood pleasures holidays once brought us.
Family
Parents, children, grandparents, grandchildren, extended family, friends and pets – everyone can come along on a caravan holiday! Offering the perfect opportunity to forge closer friendships, reignite family ties and improve the bond between distant family members, a caravan holiday can provide you with plenty of time to make new memories while out and about, exploring the local area.
Exploring
Speaking of exploring, what better way to see even more of the country than by travelling it with your trusty caravan by your side? Whether you prefer coastal hideaways, scenic countryside or beautiful yet untamed wilderness, there is always going to be somewhere new to see off the beaten path.
Make sure to do plenty of research into suitable parks, sites and destinations before you travel, or alternatively, check here for some tried-and-tested UK holiday parks: https://www.allenscaravans.co.uk/hire-and-touring-parks/
Budget
If you are hoping to holiday on a budget, a caravan break could be a sensible option for you. Say goodbye to expensive flights, transport and hotel fees and instead carry your own little piece of home with you on your travels. Of course, you will face the initial upfront cost of purchasing your caravan, but if you use it regularly, the benefits will soon more than outweigh the costs.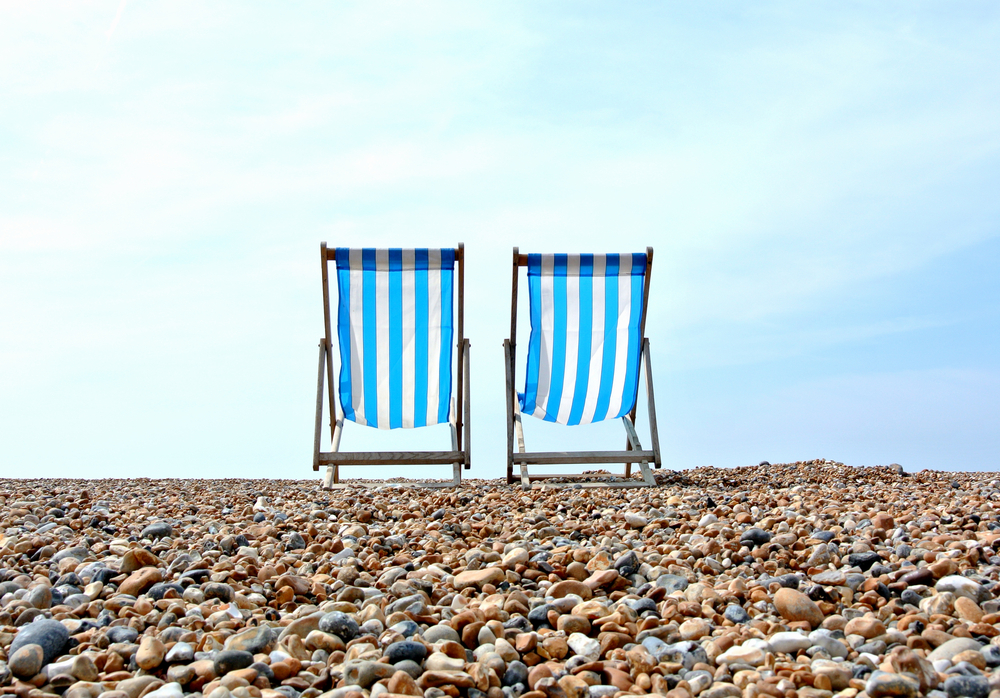 Comfort
It may be a cliché saying, but there really is no place like home. Sometimes, after a long time travelling, all you want to do is curl up and sleep in your own bed, surrounded by familiar things and your own possessions. If you do prefer home comforts and keeping everything just the way you like it, then a caravan offers the ideal balance between familiarity and newness. What's not to love?
If you are looking to get into caravanning, there are a number of things which you need to take into consideration before giving it the go-ahead. From picking the perfect destination to investing in the best caravan for you, make sure that you are fully clued up before making the commitment. However, once everything is organised, all that's left to do is to sit back, relax, and enjoy a lifetime of outstanding caravan holidays!