If you are currently looking to buy your first travel trailer, you'll be comforted in knowing that a travel trailer is one of the most inexpensive RV options on the market there is.
While there an abundance of great travel trailers on the market according to an article on Outdoorsy.com, not all trailers are built equally and it's important for you to know what qualities to look for so you can buy the very best one for you.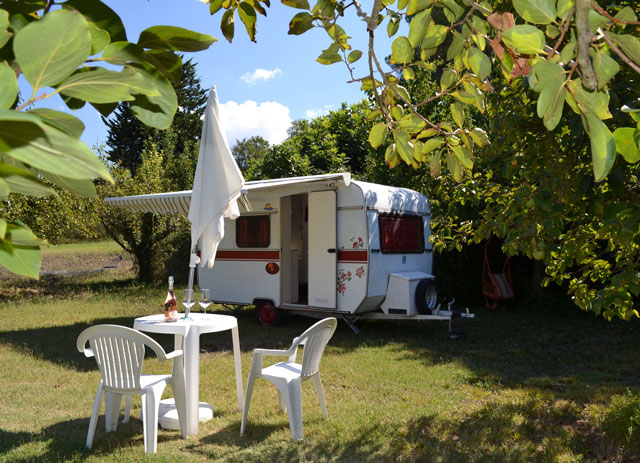 Here are the top five qualities to look for in your first travel trailer:
Affordable
Set a reasonable budget for how much money you are willing to spend on your travel trailer, and then only consider the various options that fall within that budget. Most travel trailers are priced at around twenty thousand dollars or less for the budgetary models, while the fancy luxury ones can cost up to a hundred thousand dollars or more.
Weight Limit
It's important that the truck or SUV you plan on using for hauling your trailer can handle its weight. As a general rule of thumb, the weight of your trailer should be a maximum of eighty percent of the total towing capacity for your truck. Otherwise, it may not be safe to drive on the road.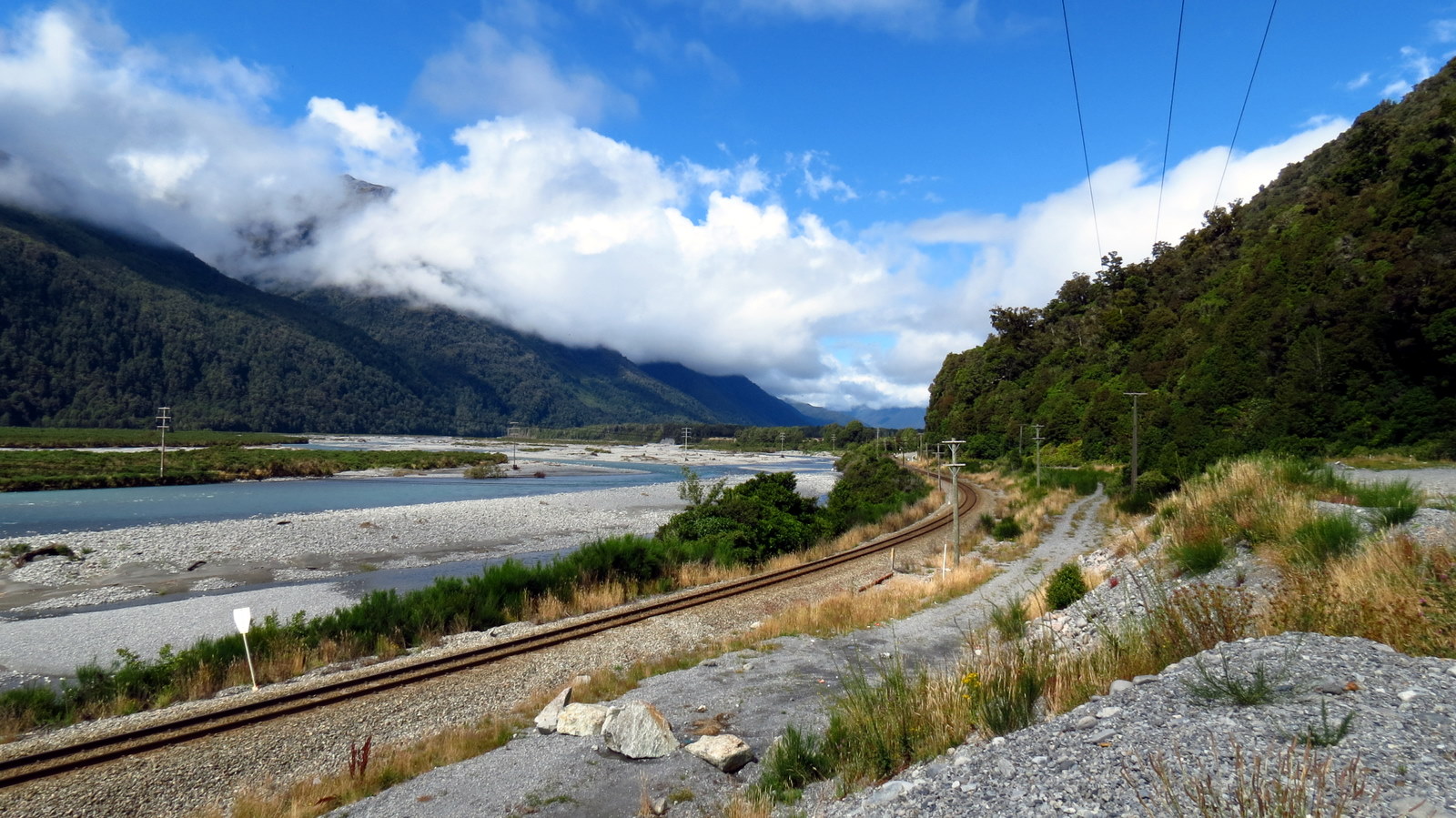 Length Limit
In addition to a weight limit of your trailer, you also have to look at the length limit as well. The smaller sized trailers, consisting of little more than a kitchen and a bed, will be around twelve feet long. Meanwhile, the large trailers with separate bedrooms and a large kitchen and living space will be up to thirty five feet. Most trails fall in the twenty to twenty eight feet range.
Remember, the shorter your trailer is, the less living space you have but the easier it is to manoeuvre through gas stations, campgrounds, and parking lots
Size Of The Tank
While you'll probably be focused more on the aesthetics and floor plans when you tour travel trailers in person, you also need to pay attention to the technical aspects of the trailer such as the tank size. If you plan on spending more time off grid, the size of your black and grey tanks will need to be larger.
Amenities
Finally, make a list of the amenities and luxuries you would like there to be in your travel trailer and then search for a trailer with as many of those amenities as possible but without eclipsing the budget you set initially. Remember that more amenities will add on to the overall price of your trailer, so be reasonable in what you expect there to be for your price range.
Your First Travel Trailer
Now that you know what to look for in your first travel trailer, the next for you to do is to start shopping and actually go look at the trailers in person to find the one you like.