Welcome to our Flashpacking Travel Blog
Your first time here? You should read this page about how to get the best from our site, get to know us a little, find out what flashpacking is all about and how to find your way around.
Thanks for visiting our independent travel blog. We're a couple of 'flashpackers' who started a world trip at the end of 2011, after taking career-breaks, to follow our dream to travel long-term.
We've been on the road ever since and don't know when or how our journey will end. You can find out more about us and why we're flashpacking here.
Since starting our RTW trip we have photographed and written about the many destinations we've visited from our own unique perspective.
We appreciate that some blog readers want insightful and detailed information about a location, journey, or a specific travel experience. We think it's useful to write about costs and how we rate the travel services we try, from hotels, flights, trains and tours.
We hope by sharing our travel experiences, along with reviews and travel tips, and our own long-term travel story the blog makes for an interesting and useful travel resource. Try our new travel itinerary page to see which destinations we visited in a specific country.
Our menu at the top of the page is organised by travel area/country and you can find all our destinations in these menus, just do  little hovering and you will see.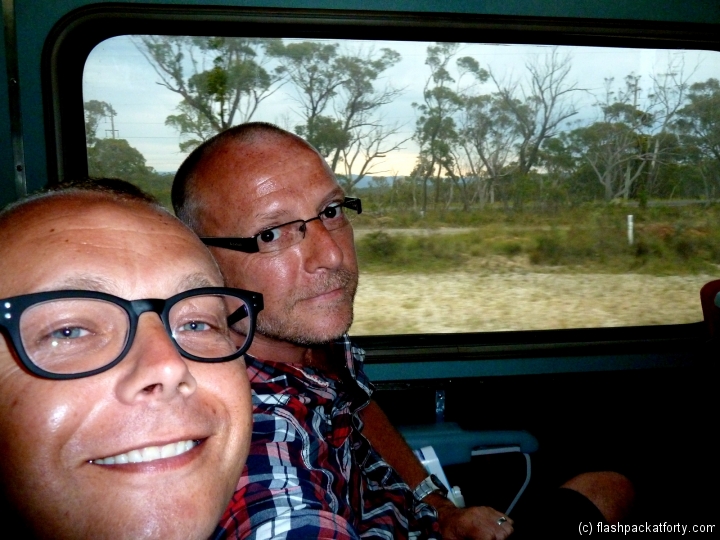 The travel blogging community is a fun and diverse group of passionate people. We plan to regularly highlight the travels and different perspectives offered by other travel bloggers in our Travel Experiences pages.
We're currently in India, before flying off to Sri Lanka.  Let us know your own travel tips or must see things to do here, we'll try our best to check them out.
If you like what you read, please don't forget to share….
Happy and safe travels!