Traditionally, stag do parties have always been about drinking and clubbing. However, you may want to consider doing something different. There are many different stag do venues out there that could be the ideal base to stay in while you do something different each day.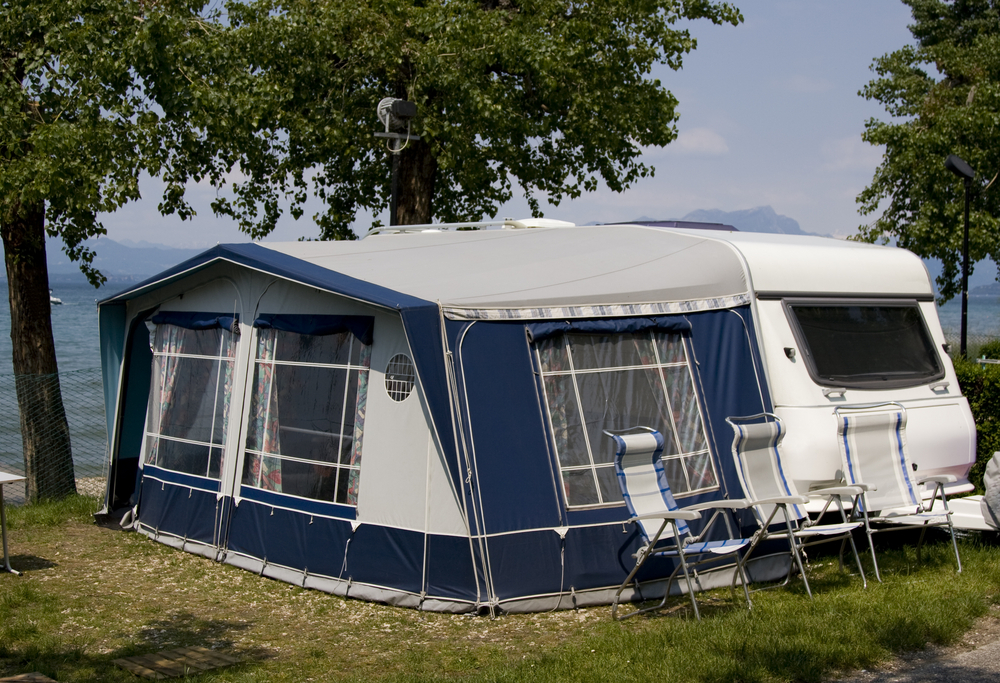 Visit a Live Music Festival
Visiting a music festival as part of a stag party is the ideal way to celebrate. There's always a chance that the groom-to-be sees his favourite band while enjoying a real party atmosphere. Music festivals tend to take place throughout the year which means you're sure to find at least a few you like the look of.
There's usually a lot of entertainment at festivals like this. You can usually indulge yourself in a spot of bungee jumping, enjoy a spot of pampering or simply head to the beer tent occasionally.
Go Camping
If you really want to have an adventure you should consider going camping . These days, tents can be a home from home. You know longer have to slum it in a tent with a leaky roof or put up with poles that just refuse to stand up. Camping is quite luxurious and can prove to be a lot of fun. 
Camp in the middle of nowhere and enjoy hiking. Cook meals from scratch over a fire and enjoy spending time away from the stresses of everyday life. Camping can be a lot of fun and encourage you all to do it again another day.
Book a Party House
My brother recently got married and he found a venue throughpartyhouses.co.uk. He had a great time as all of his friends were around him. They stayed in the north of England and had the chance to live like kings for a few days. Party houses can be found all over the UK and can give stag do's that extra special touch. There will be no curfew and no-one to tell you to keep the noise down. You can do what you want when you want.

Try a Spot of Surfing
If you're a lover of the sea and you think the groom might be too, you could try some surfing. You don't have to be particularly skilled at the sport to have a good time. You just need to be willing to give it a try and be prepared to get wet. Surfing lessons can typically last as long as you want them to and they can be a lot of fun. Led by a qualified surfing instructor the lesson can bring out the real surfer in you or either make you realise your talents lie elsewhere.
Most grooms-to-be are looking to have a bit of fun on their stag do. So why not opt to do something different? While some are happy to go on a pub crawl that lasts all day and night, others prefer to do something a bit more active. The good news is there's a lot of choices out there which means you won't be stuck for ideas.