Great Britain is a beautiful European island that is separated from the mainland by the North Sea and the English Channel. It is made up of England, Wales, and Scotland and it is a country with a rich culture that even dates back to medieval times.
Great Britain offers astonishing landscape, good food, and various historic spots to check, so have a look on Detectorlist and grab yourself a metal detector to start searching for a little piece of history. These are some of the reasons why yearly, millions of tourists book their trip to the country. There are different ways to work your way around this small yet marvelous country. You can travel via boat, bus, train, or a car. You can take either of these to see Great Britain's countryside villages or visit the cities.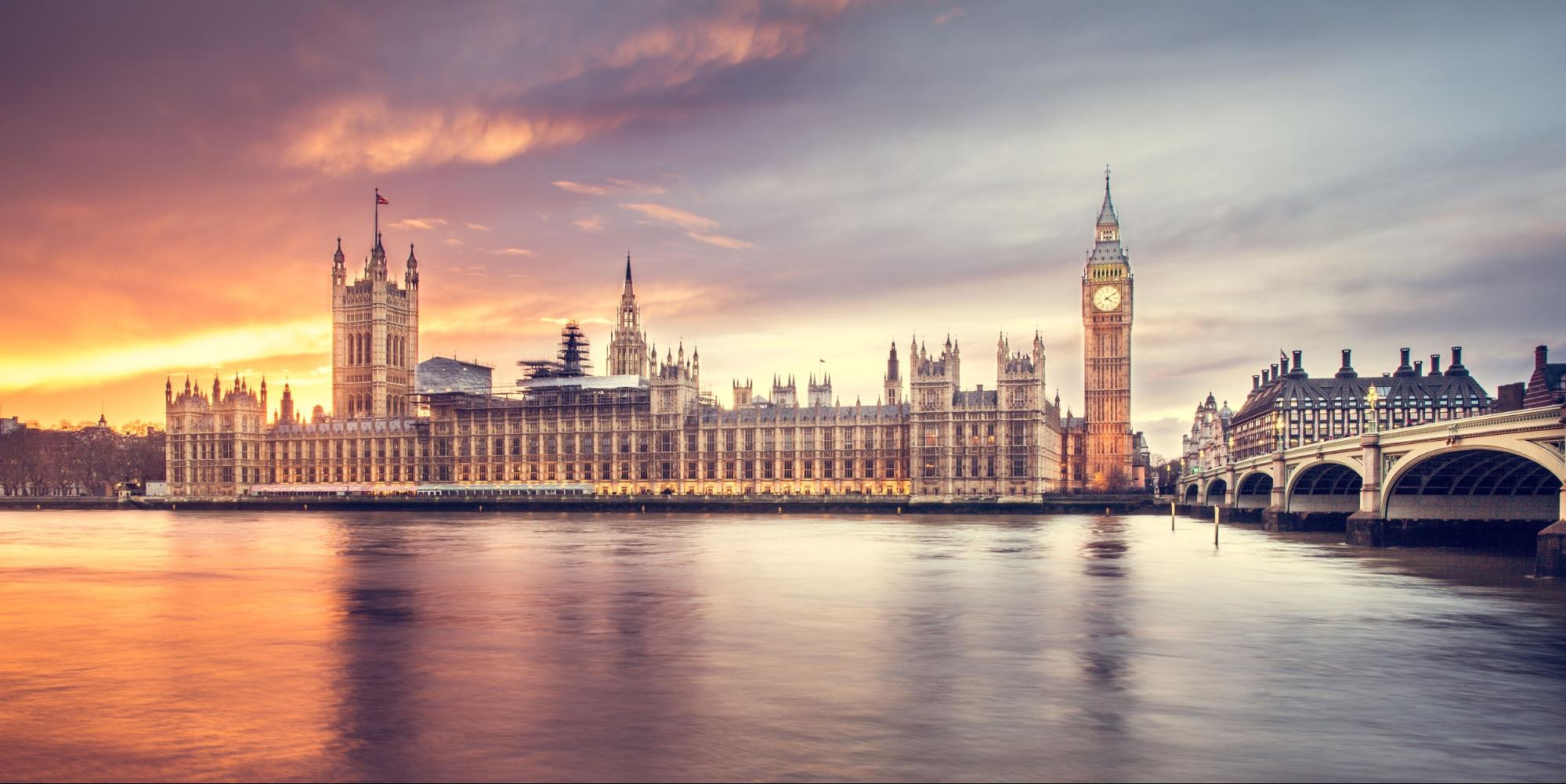 Exploring Britain by Canal Boat
A good way to explore Great Britain's countryside is through its canals. The canals were built during the Industrial Revolution for faster transportation of people and cargos. Now, hiring a canal boat, also widely known as a narrow boat, will allow tourists to take in the landscape in a clam and relaxing way. Here are the top 5 British canals to explore via canal boat:
Brigdwater and Taunton Canal was restored in the 1990s to be a leisure waterway for tourists. It stretches up to 14 miles and was used for traffic until around the 1900s.

Grand Union Canal is an 18-mile canal in Northamptonshire. There is an inn and two cafeterias that tourists can access during their trip.

Leeds Canal is known as Britain's longest canal with more than 120 miles from Mersey to Leeds. It was previously used as an exclusive canoe trail for the Desmond Family.

Dudley Tunnels, located in Birmingham, is an 18th-century canal. Fossils called the Dudley bugs were discovered by miners in this area, hence its name.

Regent's Canal is one of the busiest canals in Britain. It is located in London and is a part of the famous Regent's Park.
The Train from Settle to Carlisle
Another way to explore Britain is via train. One of the favorite train lines is the route from Settle to Carlisle (S&C). The train from Settle to Carlisle is the main line that is used for travel in Northern England. It stretches about 73 miles or 117 kilometers. It is accessible via the Settle Junction in Leeds up to Carlisle, which is already near the Scottish borders. You're advised to book your trip at least a week prior to your preferred date. Fare starts at £8.50, and the average travel time is about 1 hour and 40 minutes.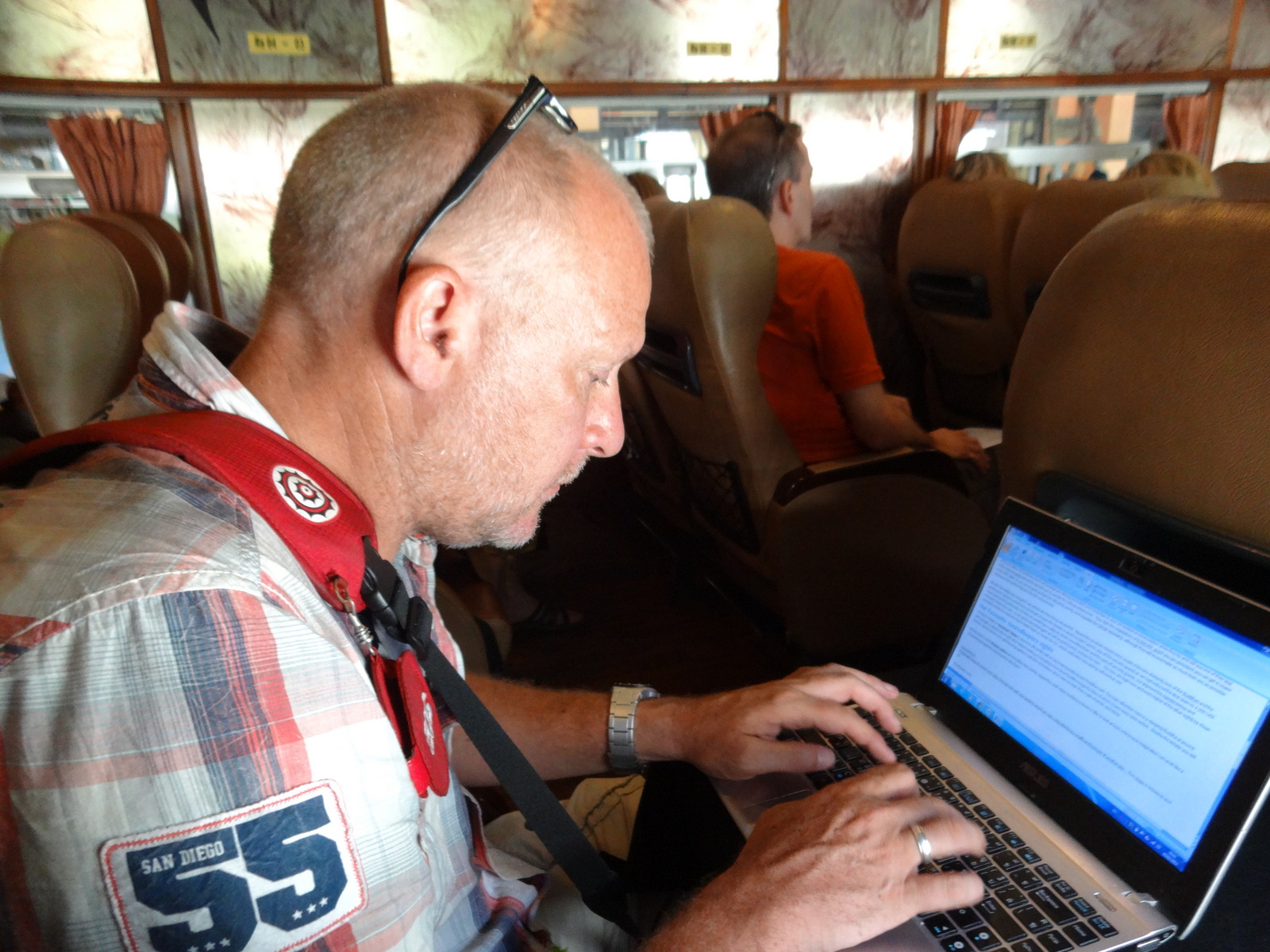 Open Bus Tours and Travelling Around London
One of the most sought-after destinations in Great Britain is London. There is no other more enjoyable and efficient way to explore the city than taking the open bus. Open bus tours will let you visit the famous tourist spots, have meals, and shop around London. Some of the bus tour providers in London are:
The Original Bus Tours has more than 60 stops, which includes famous museums and shopping centers.

Big Bus Tours is known for offering a live or digitally recorded guide that is available in 12 languages.

Golden Tours offers 60 stops across London. Their tour includes a visit to the Westminster Abbey and Shakespeare Globe.
As well as the open bus, there are a number of other great tours that run throughout London fit for the whole family.
Edinburgh
Other than London, two of the beautiful places to see in Britain are Edinburgh and Liverpool. Edinburgh is located in Scotland. It is about 400 miles away from London, which can be accessed through a plane, train, or a bus. 4 airlines, including the British Air, Flybe, Ryanair, and easyJet operate daily flights from London to Edinburgh and vice versa. An overnight sleeper train, which has a travel time of 8 hours, may also be used for travel to Edinburgh. On the other hand, a bus ride may also be an option. The ride may take about 9 hours and 45 minutes.
Liverpool
Liverpool is located in the northwest region of England. It is about 212 miles from London. You can go to Liverpool via train, bus, or car. It takes about 2 and a half hours to get there via fast train. A bus ride will take more than 5 to 7 hours and will cost about £30 for a round trip travel. If you have your own car or have rented one, your trip will be about 4 hours without heavy traffic.
A trip to this country will definitely be unforgettable. Scenic countryside villages and booming cities will make you go back to Great Britain over and over again.