For many years, many are besotted with Europe. A lot of them are artists. Although, when you read the iambic-metered lines of William Butler Yeats, you'd think that maybe it was the beauty of Europe that made them artists.
When you hear Yeats say, "Under the October twilight the water mirrors a still sky. Upon the brimming water among the stones, are nine-and-fifty swans," don't you want to be there, too? With this list of beautiful accommodations across Europe, you can.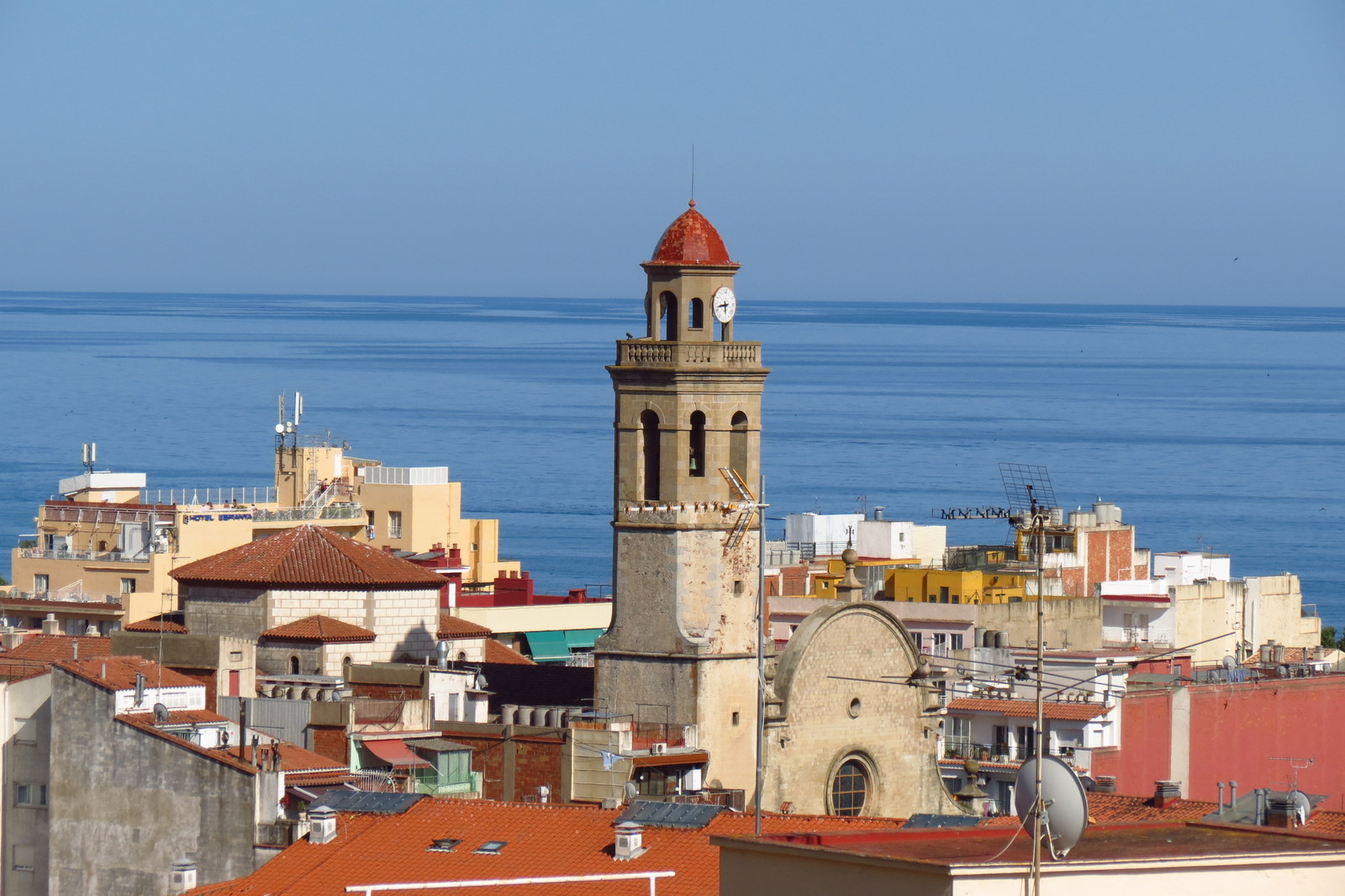 French Villas
France is one of the most visited countries in the world. The cities stir stories of culture and history, and the countryside is just as enchanting as it is dotted in an array of stunning villas. We recommend these villas for a wonderful French immersion:
It is located in Aix, Provence, a town where city life melds with a bucolic setting. Cottage Aixois may be cute, but it is equipped with the necessary amenities. It has fresh, clean rooms, a kitchen, and a beautiful courtyard.
La Cuve is a perfect lodging in Corsica. The beautiful beaches are a spitting distance to your doorstep. The bars and cafes in Porto Vecchio are just a five-minute walk away. All this beauty is accentuated by the Ospedale mountains back-dropping the La Cuve.
Hotels in the South of Spain
Seville, the capital of the Andalusia region in the south of Spain, is home to flamenco, amazing architecture, and a warm culture. Feel at home in Seville in these hotels:
Triana House is known for its interior designs which are unique in every room. This jewel is just a 10-minute walk from the gothic Seville Cathedral and the Torre del Oro.
The Corner House is an airy 12-bedroom hotel furnished with wooden furniture that gives you a rustic but stylish atmosphere. It is run by a well-reviewed chef who can make your stay truly worthwhile.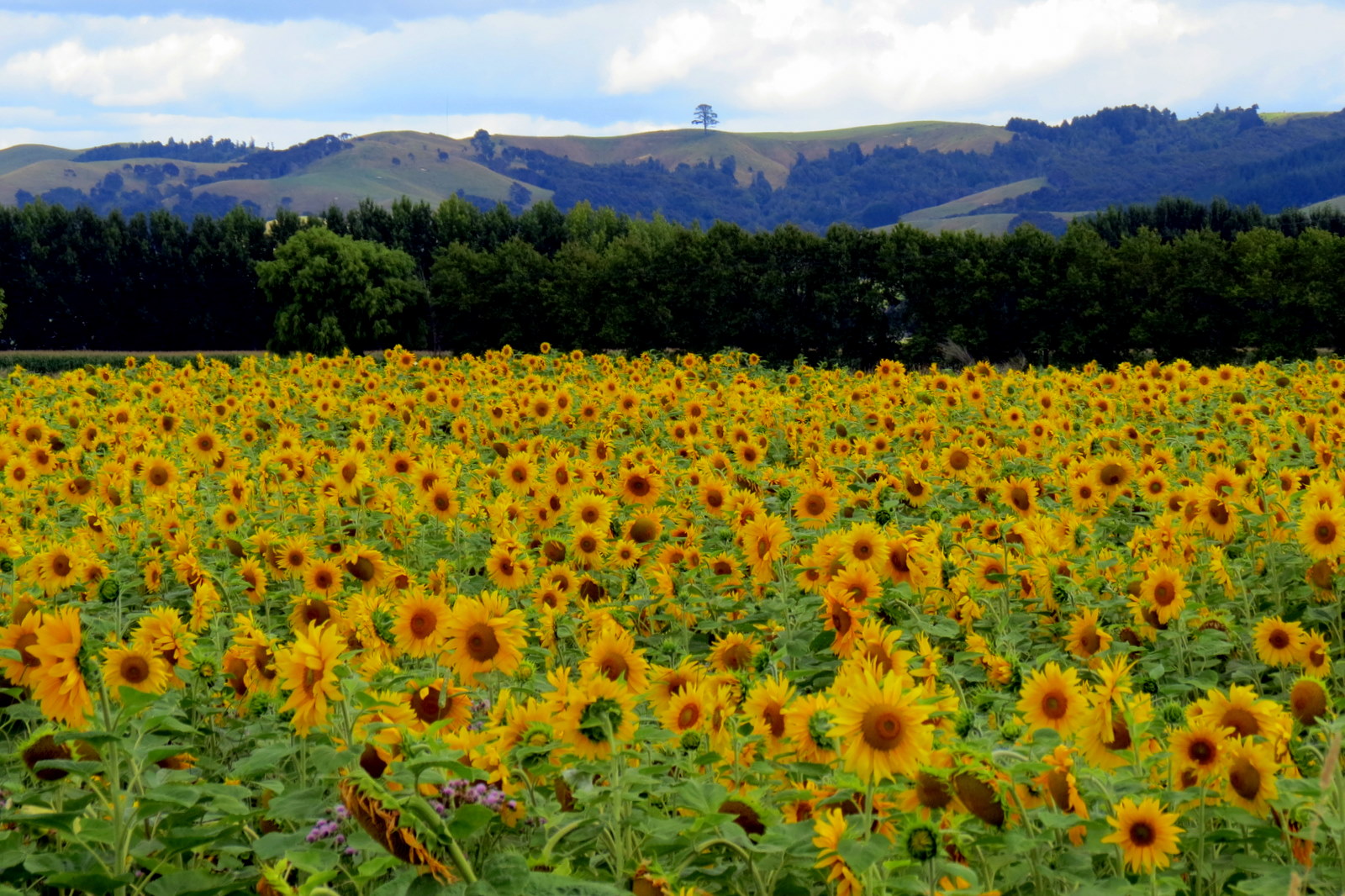 Holiday Cottages in Oban, Scotland
Oban is considered the seafood capital of Scotland and is home to some quaint cottages and accommodation. Furthermore, it has a relaxed lifestyle, good food, and wonderful views. These self-catering homes will help bring you such an experience:
The Min Ghari Cottage not only provides a spacious kitchen, living room, and comfy beds but also a nice view of Scottish ports on one side and the moors on the other.
Kerrera View is located six kilometers from the Dunstaffnage Castle and a kilometer away from the Corran Halls where the Scottish Opera sometimes performs. Upon arrival, you are given whiskey, fresh milk, chocolates, and flowers.
Stylish Hotels in Top Tourist Destinations
When a selecting your European mini break destination, popular choices are Germany and Italy. Not only because they have interesting histories and cultures, but because these two countries are bursting with activity and are home to stylish hotels.
Michelberger Hotel in Berlin
Michelberger may not be on the luxurious end, but it is renowned for its artsy space brought to life by an internationally known artist, Werner Aisslinger. Its cafe and open lobby area burst with youthful creativity.
Art Commercianti Hotel in Bologna
This hotel in the lovely Bologna is housed in an 11th-century building. Staying here brings an enchanting historical feel, thanks to its old-fashioned furnishings and decorations. But, don't worry; the amenities are modern.
These hotels seem to be tourist destinations themselves. They capture the essence of Europe and your heart with it, so check them out.