For many hard working people the idea of travelling for more than a couple of weeks at a time can seem like a pipe dream. A long weekend in a new city, or a few weeks in a far flung destination may suppress those yearnings temporarily but in reality once you have tasted the joys of travel its very hard to shake them off. We thought long and hard before making the leap to travel on a long term basis, but now wish we hadn't hesitated for so long. For flashpackers, or older travellers one of the major considerations is money. How much will it cost? The reality is you don't need to be a millionaire to discover new countries and different cultures just get a job in the country of your choosing.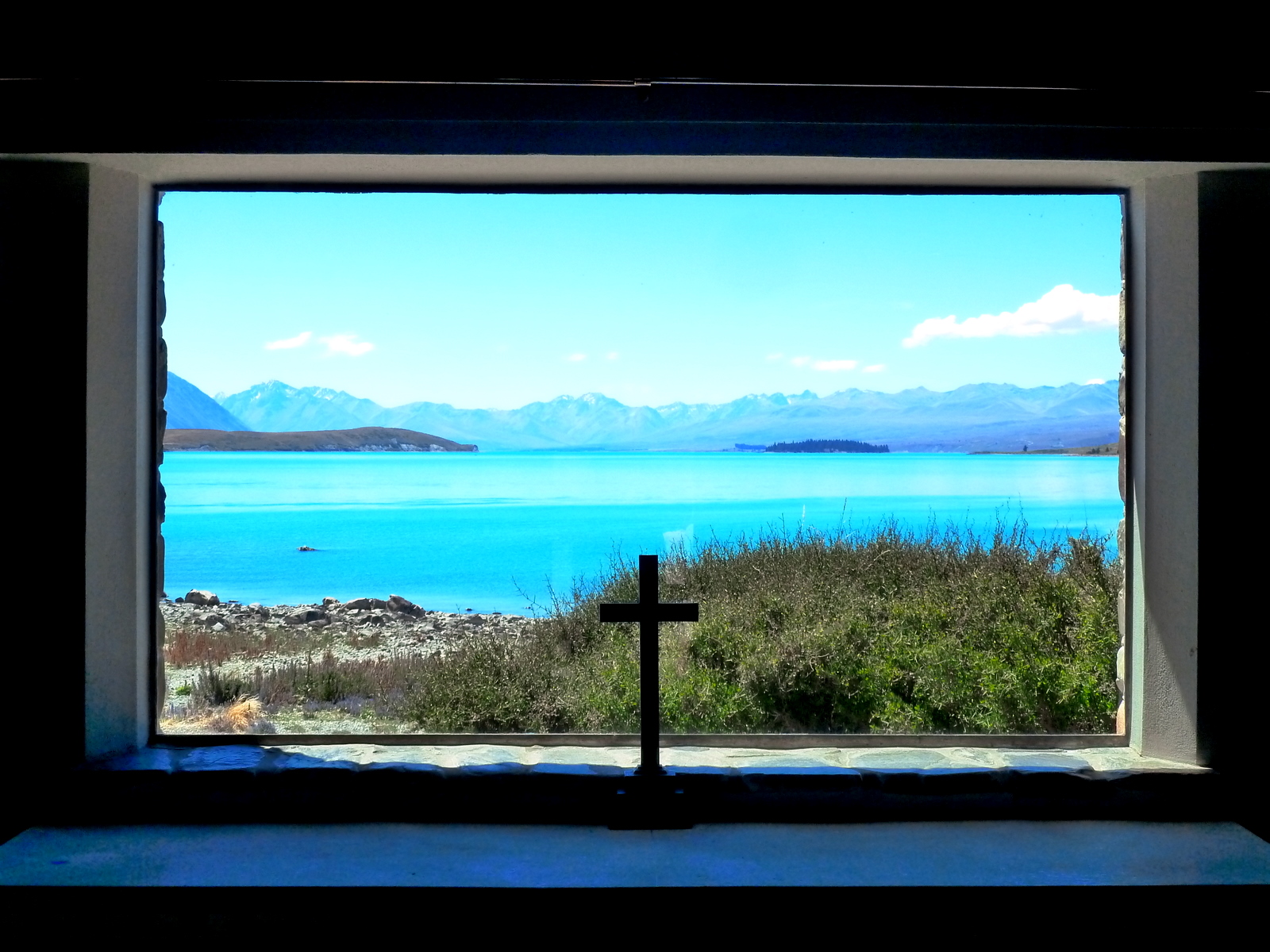 Make Work Pay For Your Travels Abroad
We have met dozens of older people, who have adopted a more alternative lifestyle so that they're able to fund their travels. Its a happy medium for the more mature traveller. Giving up your full-time job can be a daunting task, been there done that! However, you don't need to spend all your hard earned savings to explore the world. As an adult traveller work can help pay for your trip.
Teaching a language abroad is probably the most common way of funding a long trip, but this job isn't for everybody. Whether its planting Christmas Trees in Norway, crew on private yachts, working in a ski chalet, grape picking, to helping around a country house or farm, there are many ways to help subsidise the cost of your trip. Look at the skills and experience you've gained over your employment history, maybe you'd make a good nanny, you have what it takes to run a country house in the Middle East, you have a background in security. Whatever your own work experience there is probably a job opportunity in a new country you would like to visit. Some of the benefits and salaries available can be very rewarding if you secure the right position. Unless you're extremely lucky it would be very difficult to find a well paid job without personal connections. However, with a number of agencies now placing candidates in jobs overseas this is now easier than ever.
House-sitting and looking after pets can provide a roof over your head, and sometimes a small bursary but there are more lucrative ways of to earn a bit of cash while you travel.
Sustainable Travel Whatever Your Budget
Whether your priority is to engage with locals, gain an in-depth knowledge of a particular place, or just save some cash so you can have an awesome travel experience there are many ways to pay for your trip. Getting a job in a foreign country can be exciting and eye-opening at the same time. There are now many companies offering job employment to help support your travel goals. Don't put off your ambitions because you can't afford it. Life is short, follow your travel dreams, where there is a will there is a way. You can even start volunteering abroad to get your worldwide travels off to a kick start.
Gaining paid work on you're way around the world can provide a creative, exciting and less costly opportunity for many, especially if you weren't born with a silver spoon in your mouth. So what are you waiting for, start searching for work now!