Travel is one of life's great pleasures, but like many of the good things in life – it comes at a cost. Travel can be expensive, but only if you let it be. Many people are able to enjoy fantastic getaways on a budget, and you could too.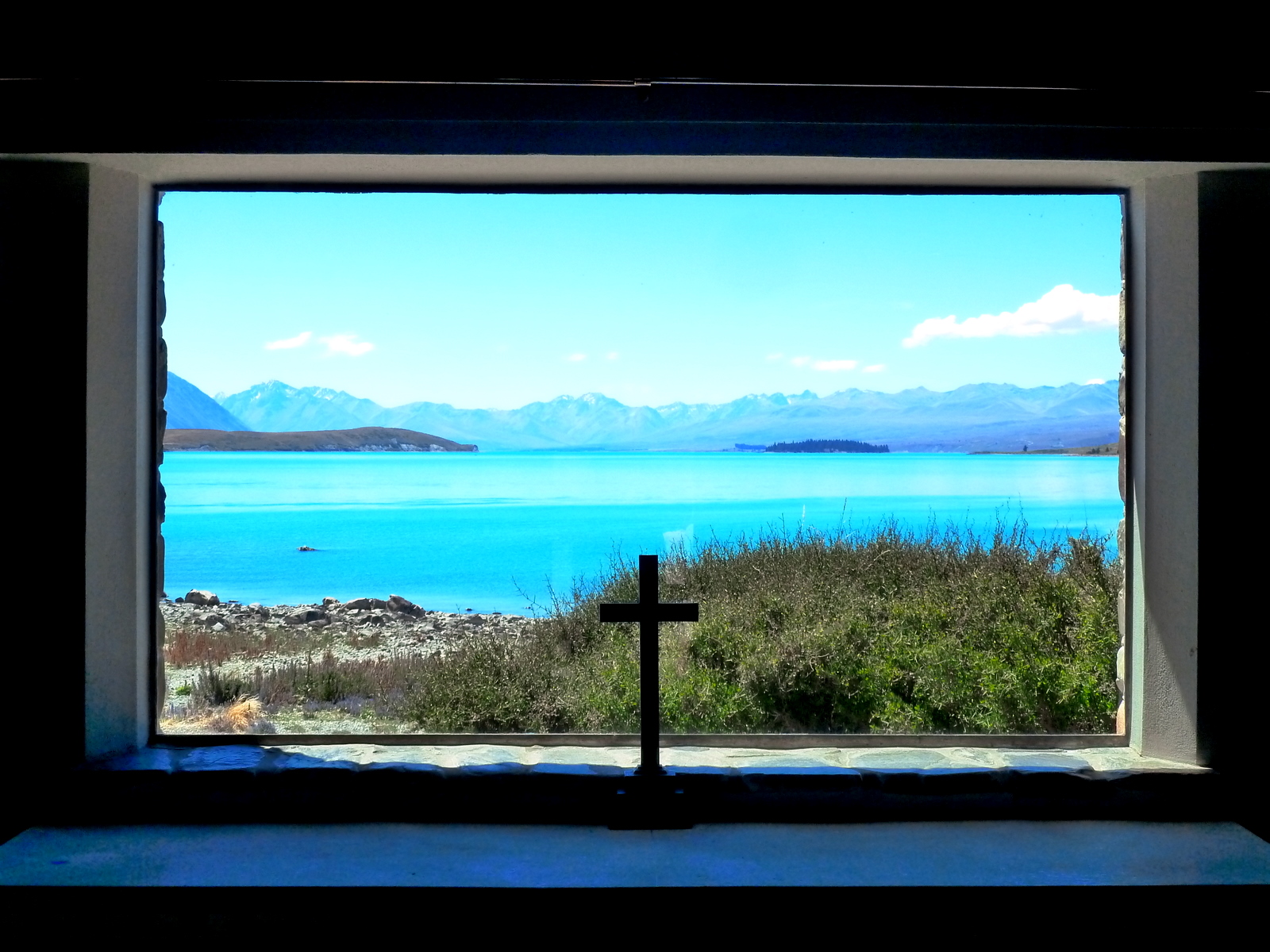 Learn how to save money on your next adventure with the following tips for saving money on your travels.
Book early
While you might think that going last-minute will provide you with the cheapest deal, the truth is that you can actually save a lot of money by booking your holiday in advance. Travel companies offer some great savings for next summer's holidays, so if you're looking to go away next year, it's worth keeping an eye out. Use a 2019 TUI discount code to save £100s off the total price of your holiday, and enjoy savings you might not get if you leave it until the last minute. By booking now, you'll also get more time to pay off your holiday and spread out your spending money saving.
Choose the best time to travel
If you're flexible as to when you can travel, then you can take advantage of the cheapest travel deals. Travelling during the school term can save you a lot of money on flights, and means your trips will be quieter than if you were to travel during peak time. If it's the temperature that decides when you travel, then Lonely Planet's handy travel map can tell you exactly when the best time to travel is.
DIY
Package deals can be great value, but sometimes the best savings are found when you do it yourself. Keep an eye out for flight release dates (summer 2019 flights will be released soon) and take advantage of cheaper seats. With a flight in place you can take time searching for the perfect accommodation to help you create your own bargain travel deal.
Go off the beaten track
If you want to enjoy travel on a budget, why not avoid the more popular destinations and try something a little different instead? Going off the beaten track will offer you a much better flavour of local life, and you'll benefit from cheaper accommodation, lower-priced restaurants, and beaches that don't come with a price tag to enjoy them! Take a look at world travel itineraries to give you some inspiration on where to book next.
Don't tie yourself to a destination
If you don't mind where you travel to, the world can be your oyster. Instead of browsing for a specific destination, look at deals that match your budget instead. Many travel companies will list their latest deals on the homepage, so you can end up booking something wonderful and unexpected you might not have done otherwise. Find your sense of adventure and see where it takes you!
Be Flexible On Your Accommodation
Of course, after a long day of exploring the sights and immersing yourself in the culture as you go on your travels, you'll need to find somewhere to rest your head. However, accommodation can be one of the biggest expenses when you're budgeting for a trip. Instead of staying in a fancy hotel, why not stay in one of the Bendigo motels? Or an Airbnb in New York City, or a Hostel in London? That way you get the perfect opportunity to explore your surroundings and be in the heart of the action with a fraction of the usual price tag!
Wherever you decide to travel next, use the tips above to help you save money. Booking a break for 2019 can be just what you need to get over the post-summer blues, so start booking your travel now.