One of the ultimate types of holiday for a flashpacker has got to be a safari! There are so many incredible experiences you can have on a safari, and there's a reason this kind of holiday is at the top of many people's bucket lists.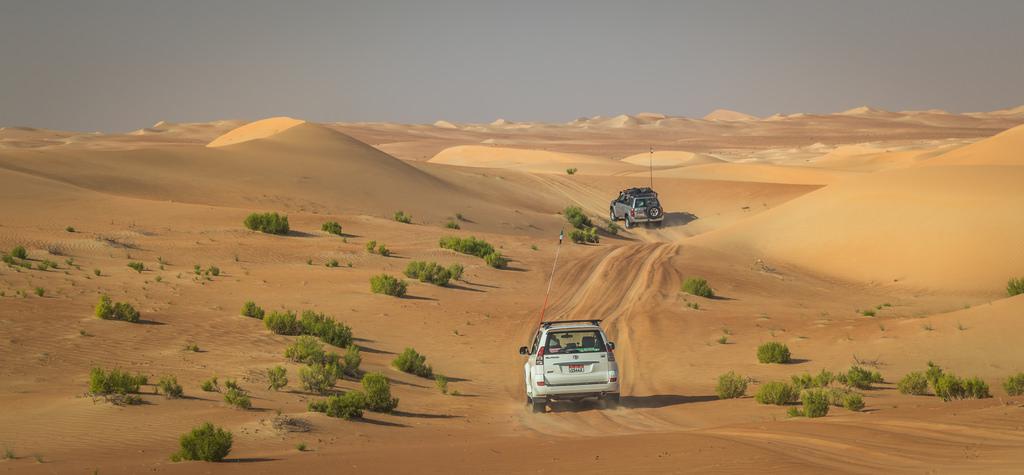 Source
While there may be a few obvious destinations that come to mind when thinking of a safari holiday, there are some weird and wonderful options too. Here are seven potential destinations for a flashpacking safari experience, from the obvious to the obscure.
1. Jaisalmer
Let's kick off with a safari we have experienced ourselves! Back in 2013, we went on a camel safari in the Jaisalmer Desert, and it was truly wonderful. There are plenty of options available, depending on your budget. You can opt for a luxurious trip in a semi-permanent tent on a desert resort if you're feeling flash. Alternatively, go for something a little more rustic and sleep without a tent under the stars.
2. South Africa
South Africa is one of the most popular safari destinations in the world — and for good reason! This is a great destination to spot The Big Five, which are becoming harder and harder to find due to poaching and loss of habitat. Plus, you get the hustle and bustle of the city in between your safari trips.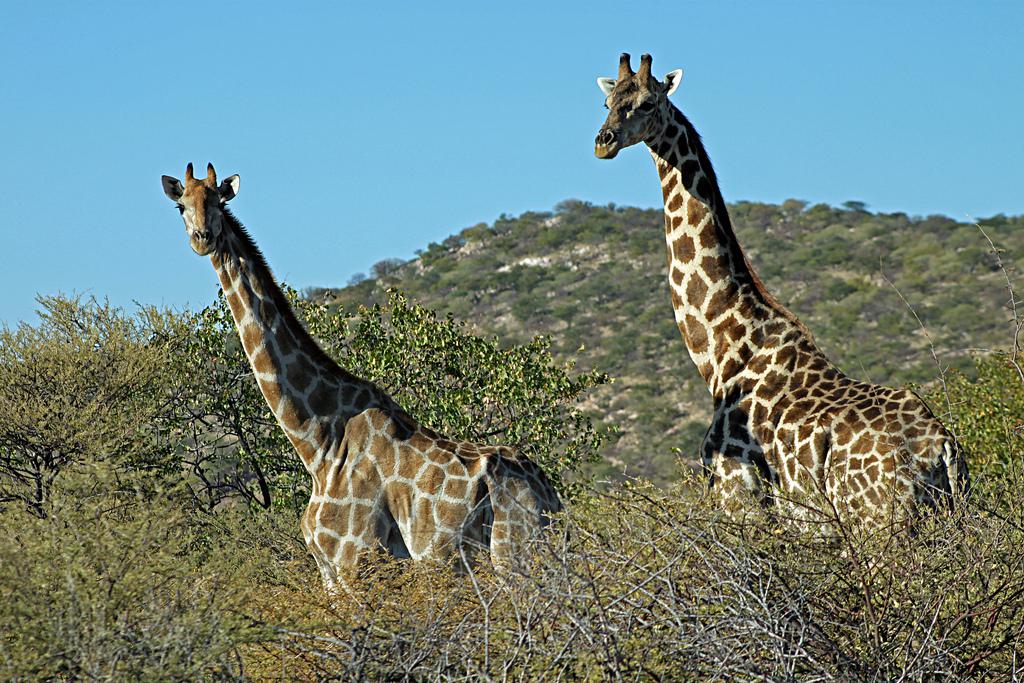 3. Namibia
Want to experience a self-drive safari? Namibia is the perfect place to do this! Forget sharing a 4×4 with a load of other tourists, take yourself on your own adventure instead. You can pick from rustic tents through to luxury lodges to stay in overnight, before driving through the beautiful scenery of Etosha National Park.
4. Sri Lanka
People tend to think of Africa when it comes to safaris, but there are plenty of other options to consider too. Sri Lanka may be tiny, but it is filled with National Parks and packed with stunning wildlife. Elephants, cheetahs and plenty of bright and beautiful birds can be found on a safari in Sri Lanka.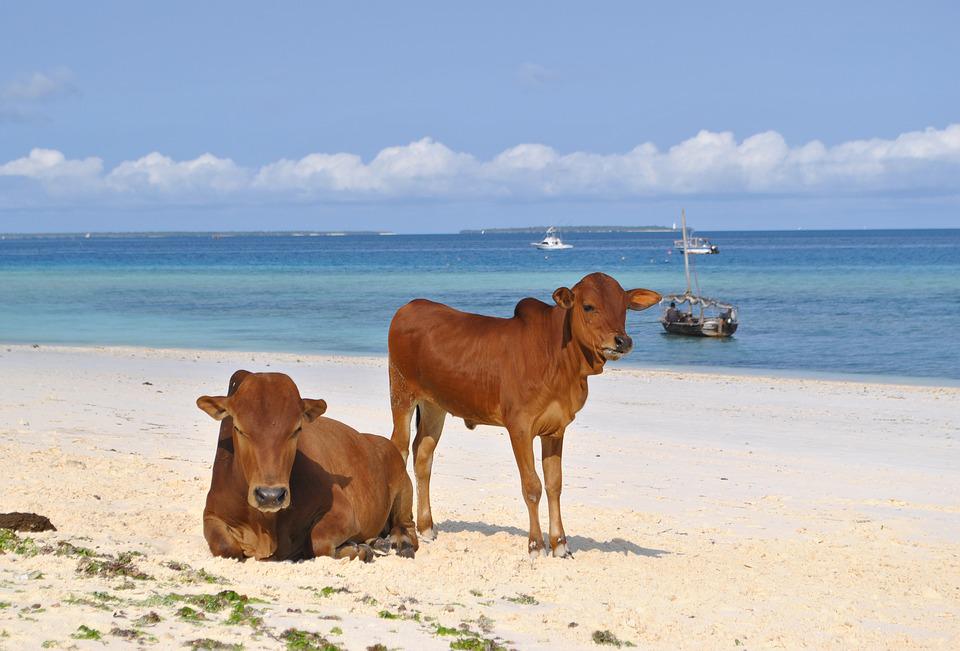 5. Tanzania
Safari one day, beach the next? Sounds like an absolute dream! Tanzania has some of the most beautiful beaches in the world, with white sands and clear turquoise waters. You will have plenty of options when it comes to accommodation in Tanzania too — from beach huts through to eco-lodges.
6. Botswana
Botswana is one of Africa's premier safari destinations and definitely deserves a place on this list. Head to Chobe National Park to see large herds of elephant and buffalo, before experiencing the lagoons of the Okavango Delta. You can even go on safari in a mokoro (traditional canoe) in Botswana!
7. Australia
Bored of elephants and lions? Make your way over to Australia instead! Dingos, kangaroos, and cute little echidnas are just some of the wildlife you can see on an Australian safari. This is also the perfect destination for some deep sea diving, for an underwater safari experience!
Seven potential destinations for a flashpacking safari trip, but which one to pick?! Hopefully, we have given you plenty of inspiration, but have we missed any off the list? Let us know in the comments where you've been on safari and where you want to go!