Planning to go on holiday in Brisbane? If so, you've made an excellent choice. It is the third most populated city in Australia and best known for its hip restaurants, beautiful riverside gardens, gorgeous beaches, and its appealing subtropical weather.
If you love spending your time outdoors, Brisbane will not disappoint. There are plenty of things you can do and exciting places to see. Take a relaxing stroll at the South Bank Parklands and enjoy the beautiful rainforest and grassed areas.
Want to go swimming? Head to the Gold Coast where you can step on white sandy beaches at Surfer's Paradise or visit the nearby hinterlands where you can go hiking and see great rivers and swimming holes. These are just some of the fantastic attractions you can experience in Brisbane.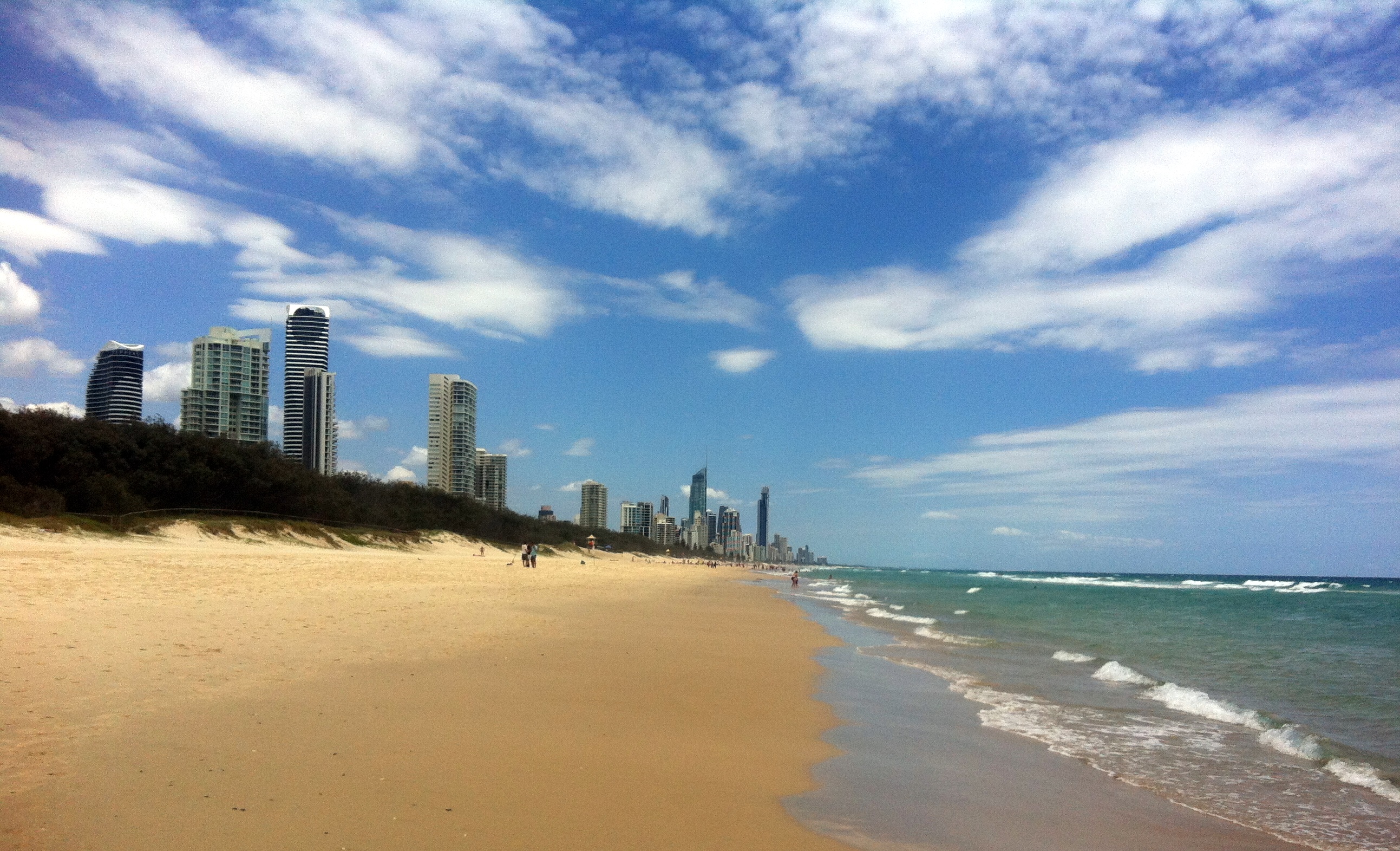 So, if you are travelling to the land of Oz for a holiday or visiting friends and family, make sure you book a vehicle with Alpha Car Hire. We are pleased to announce that our Brisbane branch has added 100 new vehicles to its extensive fleet.
If you need a car with plenty of legroom and adequate room for your luggage, check out the Suzuki Baleno hatchback. It has one of the spacious cabins in its class and is very economical when it comes to fuel consumption.
Going on an epic road trip with your mates? Drive a Honda Civic Hatch and enjoy its sleek design and spacious interior. You'll never have a dull moment while on the road as this car is packed with the latest technology.
Travelling with a group? Not a problem. Hire a 2016 Nissan X-Trail. This is a great, reliable SUV that is suitable for families or friends going on a trip. You can drive to any destination without having to compromise comfort and room.
Have the freedom and flexibility to drive anywhere, anytime you want! Book a car with Alpha right now and get the best and most affordable deals ever.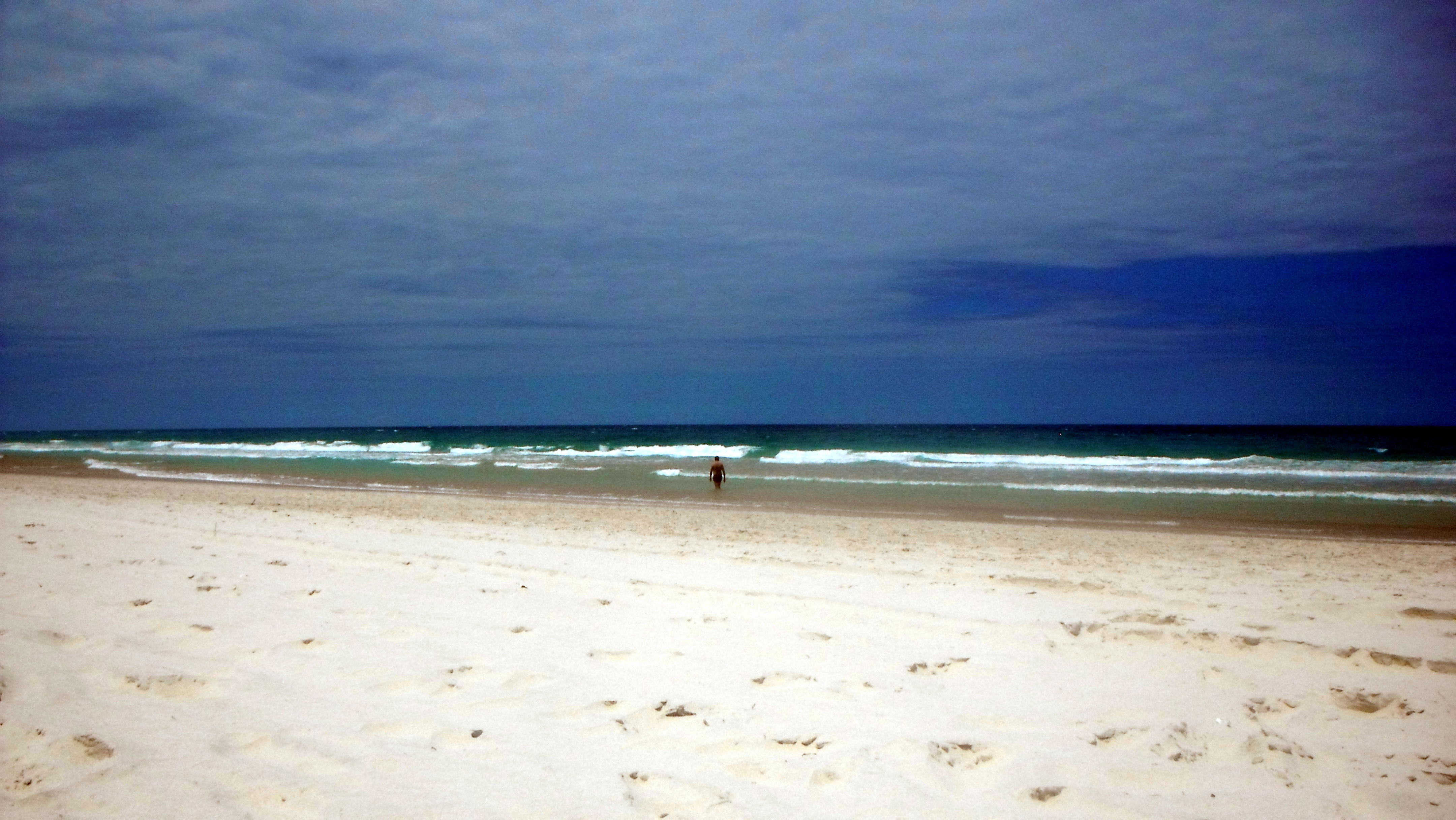 Reserving a vehicle with us is quick and simple. All you have to do is type in your details in our super convenient online form. Select the car you want. Then confirm your booking. It's that easy. If you are concerned about the security of your personal and card details, no worries. You only need to pay once you arrive at our depot.
Travel anywhere and anytime you want. Make the most out of your holiday and experience all the sights and sounds that Brisbane has to offer. Whether you're visiting relatives in the city, looking to have exciting adventures, taste the local cuisine, or just chill out at the beach, there's so much to do, you'll be spoilt for choice.
You'll never have to walk around in the scorching heat or wait in line for hours just to catch the tram or remember bus schedules by heart. When you have your own car, you'll never have to waste valuable time or spend a lot of money on taxi fares.
So, don't delay. Remember that millions of people flock to the beautiful city of Brisbane, especially during this hectic holiday season. Rental cars get booked out pretty fast. So, visit our website at www.alphacarhire.com.au and book a car today.