Travelling overseas? You have a lot to consider if you plan on driving yourself to the airport. And one of those things is where you will leave your vehicle. Sure, you can ask your family or friends to keep an eye on it while you're gone.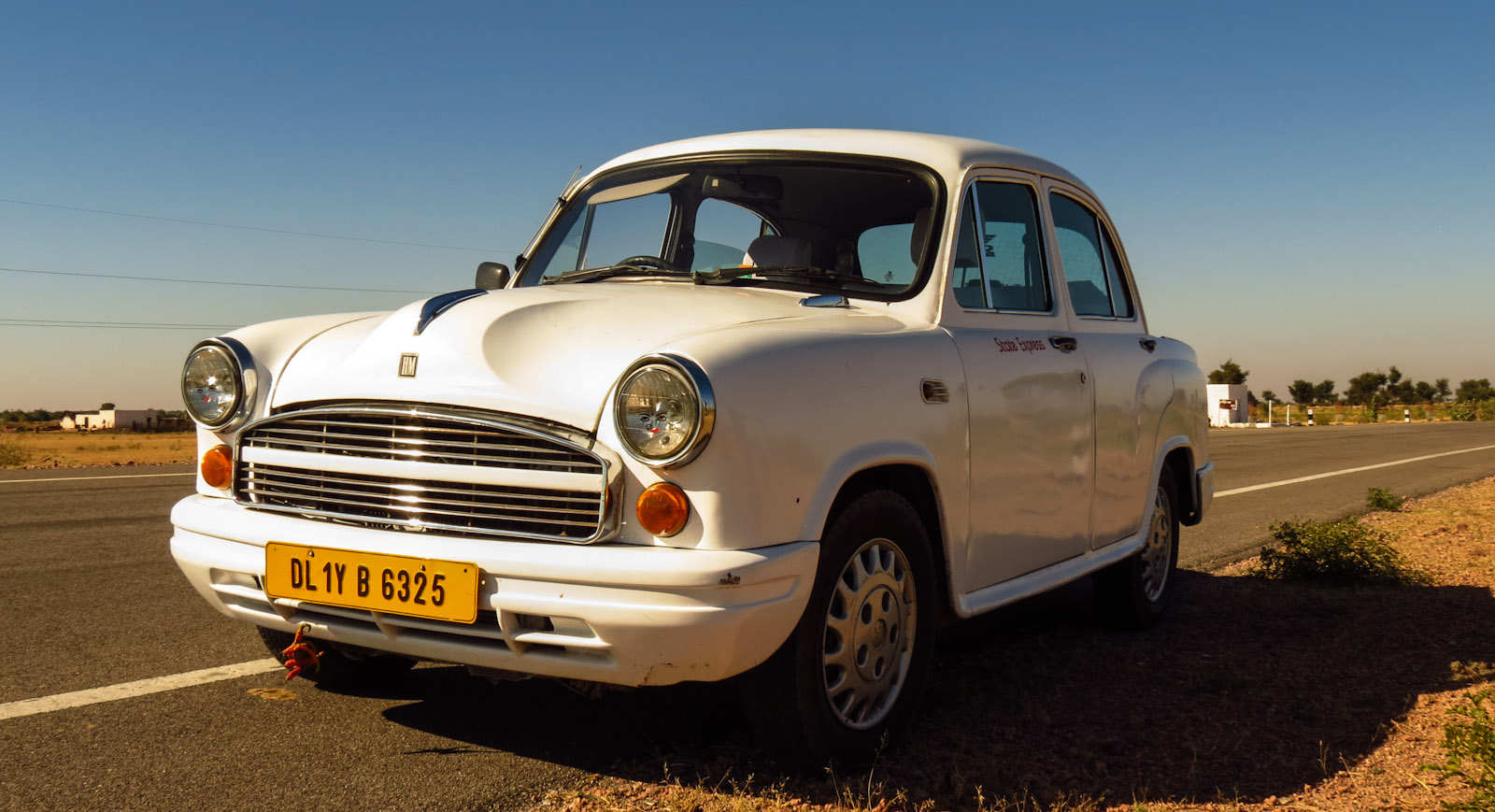 But if you don't have that option, you can't just leave it anywhere. Your car paint can quickly deteriorate if you leave your vehicle exposed to the elements for a long time.
If you leave it unattended, your side mirrors or wheels can go missing when you return or worse, someone jacks your car.
The last thing you need is to worry about these awful things that might happen to your precious investment while you're away. Well, your best bet is to look for cheap airport parking, so you can have peace of mind that your vehicle is kept in a safe location.
Now that you have settled on airport parking, you need to determine which kind works for you? On-site or off-site? While on-site airport parking is convenient, it can be costly, and most of the time, reserving a parking spot is difficult as there is a high demand.
On the other hand, if you choose off-site parking, look for a company that provides a shuttle service that can take you to the airport. So, you won't have a hard time hauling your luggage or be late in catching your flight.
Whatever you choose, here are important factors you need to consider before you go looking for a company that provides airport parking services.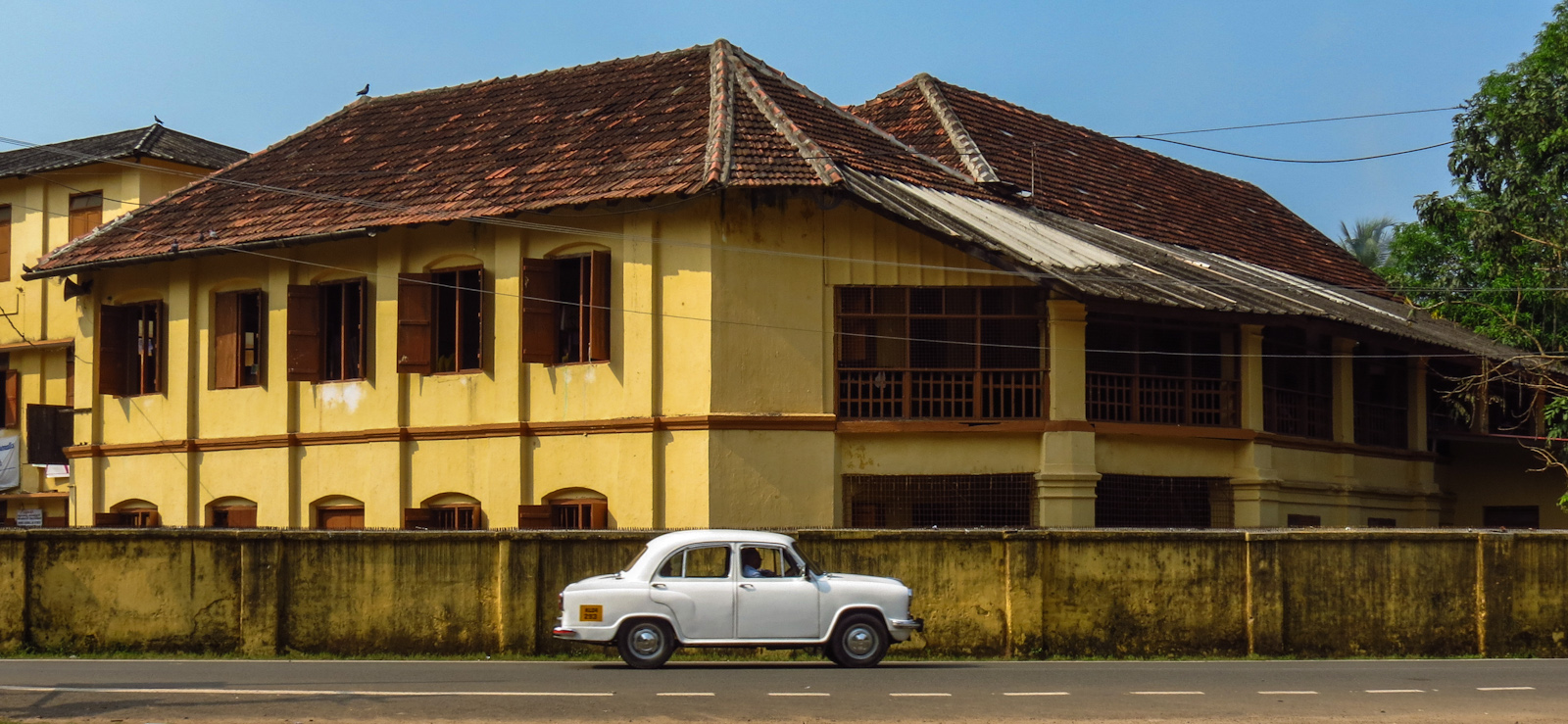 1. Get your schedule sorted out. In case you are travelling during peak days, parking spots are in high demand. So, you make an early reservation if possible. Also, figure out how long you will need to leave your vehicle.
If you won't be gone for a long time, then an open-air parking space will do just fine. If not, then consider a covered parking area, so your vehicle will be shielded from extreme weather conditions and protected from the elements.
2. Figure out how much it will cost. If you're going away for a couple of days, then short-term parking will work best for you as it can be a cheaper option.
Otherwise, if you'll be gone for a lot longer like two weeks or even a month, then go for long-term parking, but make sure you can negotiate a good deal.
3. Consider the security of the parking area. Make sure you do some research. Ask if the provider has surveillance cameras monitoring their customers' vehicles. Also, ask if their parking area is well-lit. Some companies even offer insurance coverage in case your car gets damaged or detailing if you want your vehicle looking nice and clean when you return.
4. Make some price comparisons. Remember that not all airport parking spaces are created equal. Depending on when you will travel, how long you will be gone, how near or far you are from the airport will determine your overall expenses.
Make sure you put a list of airport parking companies together, then write their rates. So, you can compare and choose which one suits your budget. Check out what their payment options are. If you can book and pay online, it will be more convenient for you.
5. Check out the reviews. You'll have a better sense when it comes to the reliability of the parking service. You'll find plenty of feedback online, or you can even ask people you know that have tried their services. Make sure you choose a reputable company as your car is a valuable investment.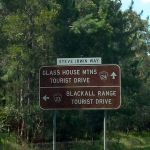 So, before you make your final decision, consider the tips listed above. Choosing a reliable parking service provider will give you peace of mind knowing that your car is in good hands while you are away.
What are your thoughts about onsite and offsite parking? Which do you think is better and why? How was your experience? Let us know in the comments.