Melbourne is Australia's second largest city, and is a strong and frequent contender as the world's most liveable city. It has a very rich culture, and you always have somewhere to go and something to do any time of the year.
There is always something for you in Melbourne, whatever your interests and hobbies are. From theme parks to skydecks and cathedrals to zoos, Marvelous Melbourne's got it all for you. Read on as we cover 5 of them most amazing tourist attractions in the city.
City Circle Tram
The City Circle Tram in Melbourne is the best way to see and get a feel of the Melbourne CBD in just a short amount of time. It is totally free and passes by the Old Melbourne Gaol, Federation Square, Melbourne Aquarium, Immigration Museum, and many more.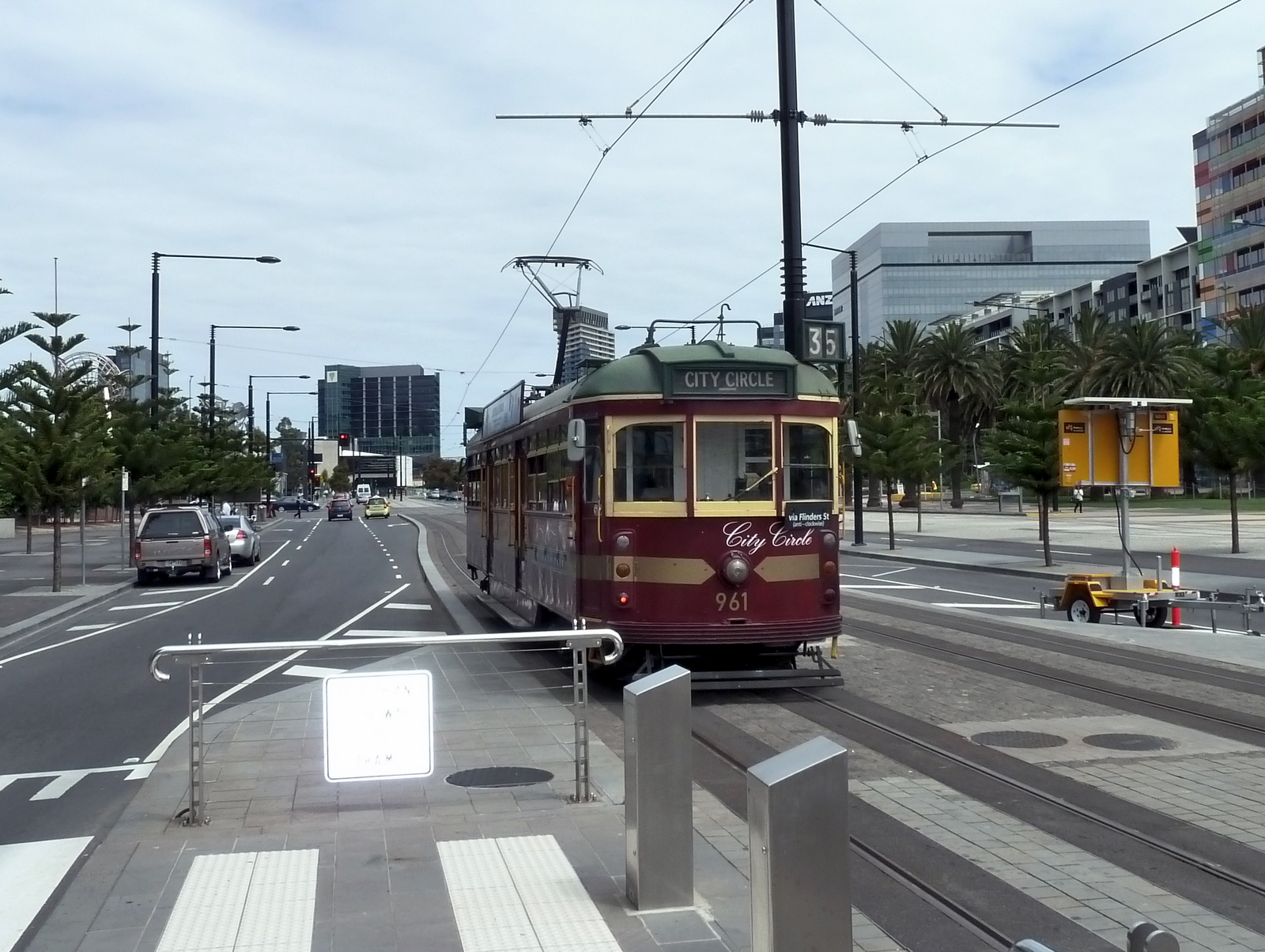 The government made sure to preserve the vintage look and feel of the tram, so the tourists can still experience classic Melbourne. It runs in both directions every 12 minutes, and audio commentary can also be expected during each and every ride.
If you want a hassle-free and convenient ride to get you around the city though, then it would be best to get a car rental in Melbourne. You would be in total control of your time, plus, you would not have to deal with expensive cab and Uber rides!
Melbourne Zoo
The Melbourne Zoo is home to a lot of different animals and species. Some of these animals such as kangaroos, koalas, wallabies, wombats, dingos, and platypuses can only be widely seen in Australia. The owners of the zoo made sure that the animals have huge and ample space to run around in, which is why the property is spread out widely.
The zoo is located near the CBD and is easily accessible from a number of accommodations. Children can enter for free during weekends and school holidays, so make sure to bring your kids – they will be thrilled to see the meerkats, giant elephants, kangaroos, and many more!
National Gallery of Victoria
Located in the heart of Melbourne CBD, the National Gallery of Victoria is one that you definitely must visit. It depicts the rich culture and traditions of Melbourne and Australia's Aboriginal people, and the art is just amazing. The museum is Australia's oldest dedicated gallery, which opened way back in 1861.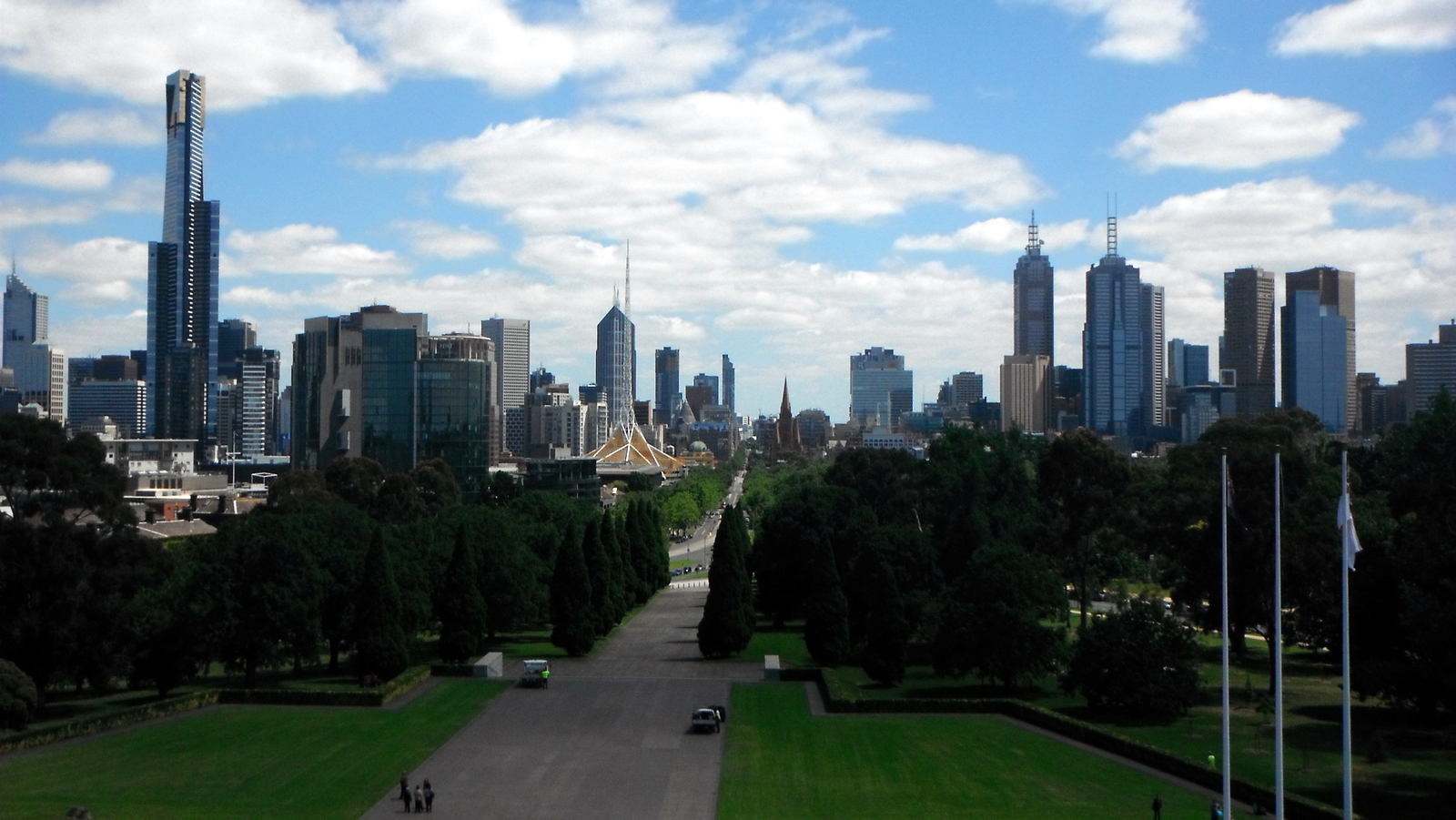 The gallery and artwork are all illuminated with bright lights, and the building itself reflects the paintings inside. One of the main things that people visit here and take lots of pictures of is the gallery's stained-glass ceiling. It is so meticulously done that you just want to take lots and lots of pictures of it.
There is always something happening in the gallery, and the best thing is that most of the exhibitions are free.
The Melbourne Cricket Ground

The Melbourne Cricket Ground, or MCG as it is widely known to Aussies, is home to a number of major sporting events in Australia. It hosted the 1956 Olympic Games, 2006 Commonwealth Games, 1992 World Cup, and numerous VFL and AFL Grand Finals.
If you are interested in visiting the MCG and taking pictures of it and with it, then all you have to do is go online and research. There are a number of tours that offer tourists to sit in the coach's box and visit the change rooms and media centres.
Queen Victoria Market
Lastly, if you are planning on shopping for yourself and your loved ones, then head on to the Queen Victoria Market. It has been (and still is) the main hub for fresh produce since the year 1978. It offers a huge selection including food from all around the world, clothing, art, toys, and unique hard-to-find souvenir!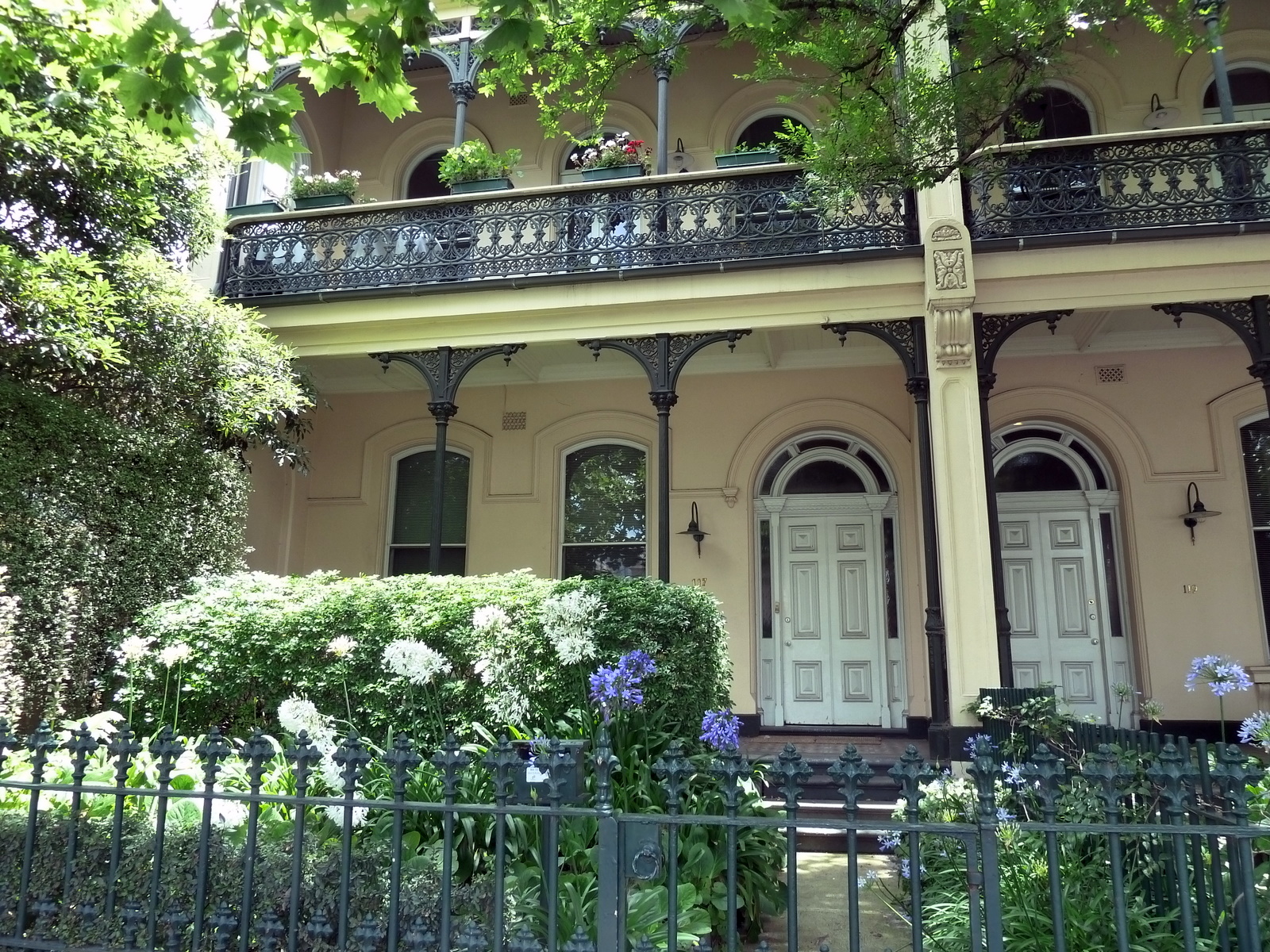 They are open five days a week, and tours around the place are also available. If you are lucky, you can even attend special events such as night markets and concerts!
Melbourne is really a city that one must visit when planning on going to Australia. It's simply amazing, and has so much to offer!