London is one of the worlds great capital cities.  We had the good fortune of living there for a number of years and while there managed to sample all London has to offer.  In reality most visitors get just a few days to explore some of the delights on offer.  If museums, history an architecture are your thing, here are our top picks:-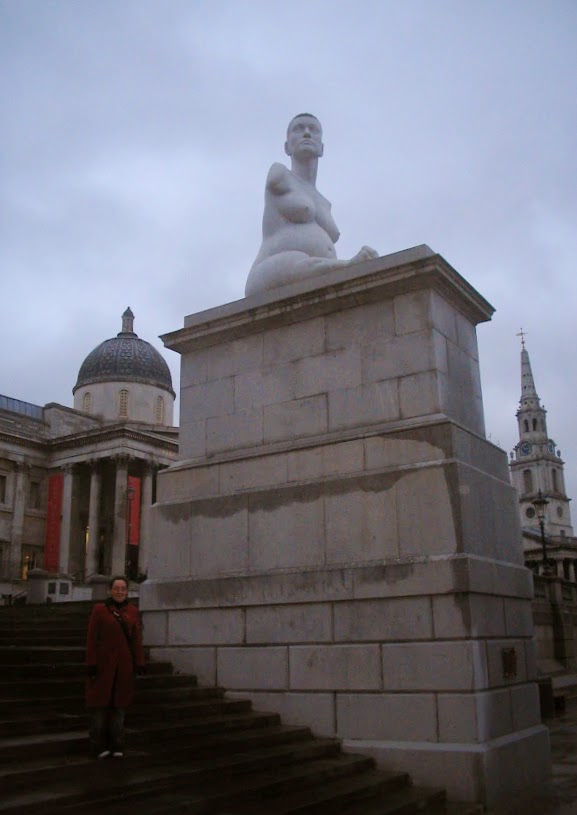 Museums and History
The British Museum – one of the oldest museums in the world and you can spend your time gazing at mummies, staring at the Rosetta stone or browsing any of the other millions of artefacts collected by the museum over the centuries.
A trip to the V&A s not to be missed and will allow you to step through time from 1500 to the current century looking at the changing styles and design which have graced British parlours and rooms over the years.
If design is not your thing and you prefer to get down with nature and the natural world then head for the Natural History Museum, the centrepiece has to be the dinosaur fossils which never fail to mesmerise.
Two of my favourite places to visit are the National Gallery and its often overlooked neighbour the National Portrait Gallery.  In the National Gallery you can marvel at the works of the great masters from around Europe and then pop around the corner and sample art of the portrait.   Portraits aim to capture the essence of their subject and this gallery has some fine examples of how artists do this with paint, pencil, the camera and even sculpture.
The best bit about visiting these places is that they are all free, you can of course choose to make a donation to help them continue their great work, and if you are visiting London as a family this is a great way to amuse the kids without spending a fortune.
To see more check Time Out's guide to London museums
Keeping it Free
If you have enjoyed looking at the art and design of the preceding centuries why not complete your cultural tour with a look at some of London's finest architecture.  Here we list some of our top sights.
Take a walk down Fleet Street and wander off into some of the small lanes and streets that line its length.  You will find old small narrow streets that will allow you too imagine life in old London before the skyscrapers and business took over.  Here you will also find the Inns of Court where barristers do lawyerly things in their chambers.  Clusters of beautiful houses are interspersed  with beautiful manicured gardens and old lodge houses and churches.  If you are a fan of the Dan Brown's Da Vinci code seek out the Temple Church.
From here you can make your way down to St Pauls Cathedral and admire Christopher Wren's masterpiece, before heading over Millennium bridge and taking in the river-scape of London from the middle of the bridge.
If you have availed yourself of these free activities in London then you should splurge all that saved money on a fancy swanky hotel. Our last choice of 5 star hotels in London was at one of the Montcalm residences.  Great locations for this museum and architecture exploration.