What better way to celebrate New Year then travelling to a beautiful destination you've never been to before. There are endless scenic places from all over the world that you can travel to. If you're still undecided about where to go, here are some suggestions that may even become one of your best flashpacking destinations this New Year.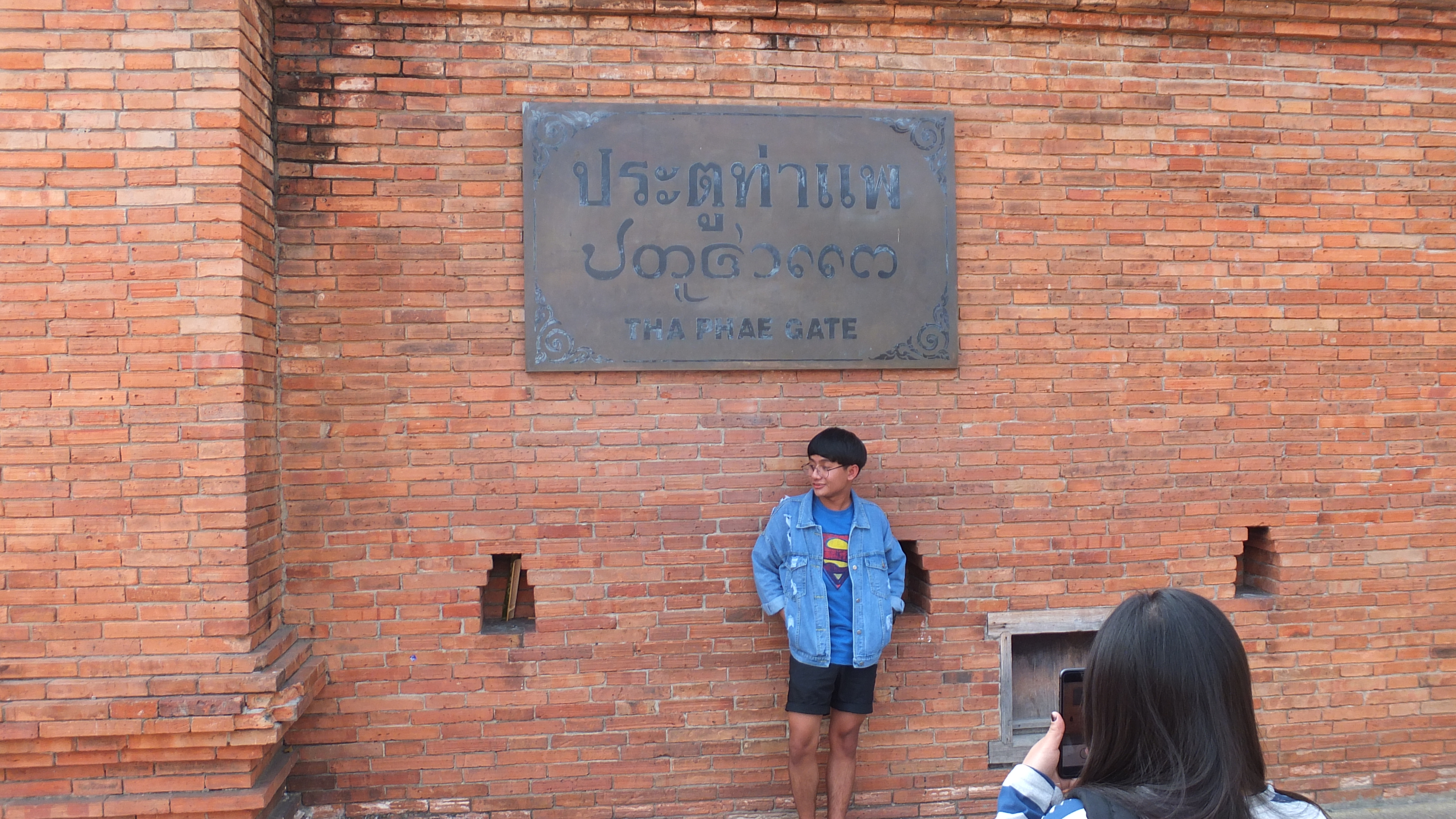 Thailand
If you're looking for places to stay in Thailand when traveling around, you'll never run out of options. Perfect for budget backpackers, there are many hostels that offer affordable accommodation somewhere in Khao Sao Road. If you are going for more of a luxury travelling experience, there are also a vast number of incredible hotels to explore.
When you're in Thailand, visit its capital, Bangkok where you can marvel at the skyscrapers, markets, and malls. Roaming around will never be a problem with different modes of transportation present like water taxis, buses, Skytrain, and the metro system. Aside from Bangkok, there are more interesting places to see in Thailand like Chiang Mai's famous night market, the white sandy beaches in Phuket Town, and many more.
Bali
Traveling in Bali is another budget-friendly destination. Bali offers beautiful beaches, friendly and accommodating locals, world-class dining, and a lot of activities for travelers like hiking at Mount Batur, doing adventure sports, and many more.
If you're into hot springs, you should definitely visit Lake Batur and Air Banjar to enjoy a relaxing time while gazing at its mesmerizing landscape. Bali is also known for its nine directional temples along with its Mother temple so that's one thing to check out too. If you're interested in Balinese culture, you should visit Ubud to witness beautiful temples, various historical sites, dance shows, and enjoy some of Bali's best food.
Sri Lanka
Sri Lanka is becoming a popular destination among backpackers and that's because there's a lot to try and see here. Go hiking in the beautiful mountain town of Ella, pass by its wonderful green tea plantations, and be stunned with its waterfalls. Yala National Park would be perfect for animal lovers out there where you can go see wild leopards, elephants, crocodiles, and buffaloes.
You can also go to Unawatuna to swim and enjoy its lovely beauty. Waiting for sunset by the beaches of Sri Lanka would make a perfect romantic moment for backpackers going with their partners.

Belize
If you're going to Belize, you should definitely not forget bringing a couple of swimsuits and snorkeling gears. Go scuba diving and explore the caverns, underwater tunnels, and rock formations in the Great Blue Hole.
Another hotspot for snorkelers and divers is the Hol Chan Marine Reserve where you can see an underwater sanctuary full of eels, stingrays, and sharks as well as mangroves, reefs, sea-grass beds, and the famous Shark Ray Alley. There's also the Belize Zoo where wildlife enthusiasts can see parakeets, pumas, howler monkeys, jaguars, and keel-billed toucans.
Backpacker Travel Insurance
These are just some of the best destinations you can go to for this coming New Year. Wherever you plan to go, make sure to have your backpacker travel insurance ready in case unexpected things happen duringyour trip. You wouldn't want to be left unprepared especially in a foreign country, right?
To know more, go to your local travel agencies and ask for a recommendation. It's best that you pick a travel insurance that is perfect for you and the destination that you're going to. With this, your adventure would totally be a blast.